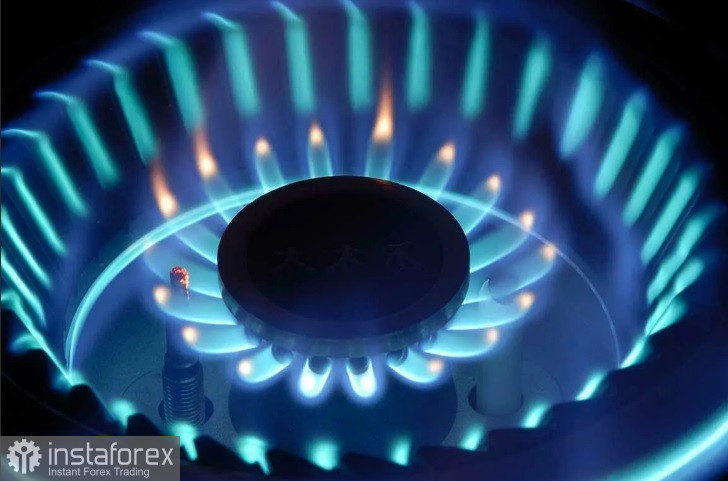 Natural gas prices opened with a 10% gain this week; however, recent trends have worried some members of the industry as prices fell 7.17% last week, extending the streak of weekly losses that began in mid-December last year. Some even speculate that prices could fall to $2 or lower.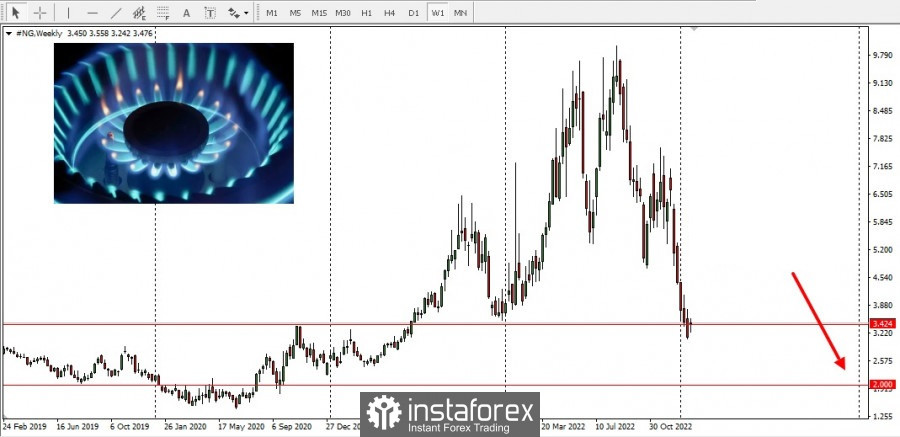 For the past four weeks, natural gas prices have fallen by a steep drop of around 50%, which is a significant amount and has prompted Chesapeake CEO Nick Dell'Osso to suggest a softer supply growth. In an interview with Bloomberg, Dell'Osso said there was no need for an increase in gas supply in the near term, supporting the previous statement of EQT CEO Toby Rice that an increase in output in the US may not happen this year.
Indeed, demand for LNG in Europe boosted production last year, but now that storage in the region is full and the weather is mild, demand is declining. Inflation also continues to be a problem, especially in the growth aspect of production.
The shortage of pipelines also hinders significant production growth.
Relevance up to 09:00 UTC+1 Company does not offer investment advice and the analysis performed does not guarantee results. The market analysis posted here is meant to increase your awareness, but not to give instructions to make a trade.