Relevance up to 11:00 2022-06-11 UTC+2 Company does not offer investment advice and the analysis performed does not guarantee results. The market analysis posted here is meant to increase your awareness, but not to give instructions to make a trade.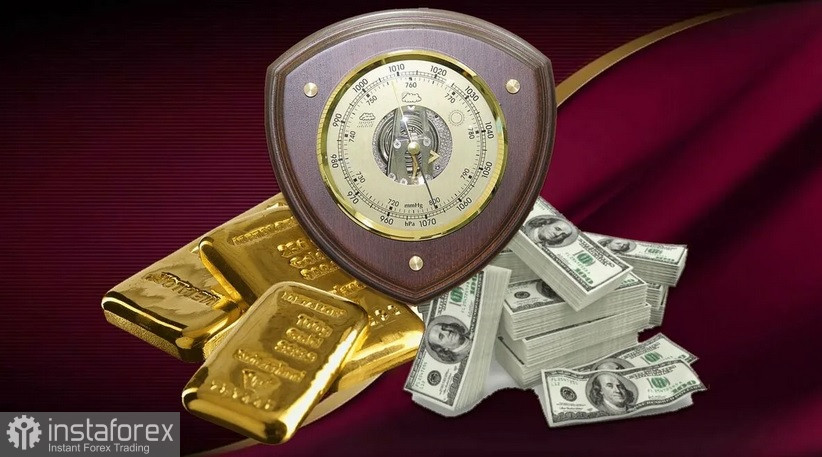 Due to today's release of the US Bureau of Labor Statistics' May Consumer Price Index (CPI) and next week's FOMC meeting, many analysts, experts, and market participants are extremely concerned that the current inflationary pressure will not ease. Moreover, they believe that the tools available to the Federal Reserve will not control inflation by raising interest rates to reduce demand.
Members of the Federal Reserve have acknowledged the shortcomings of the tools they have in place to actually address inflationary pressures. Simply raising interest rates will not solve the underlying problems that led to the highest inflation in 40 years. The main causes of current inflation are bottlenecks in supply chains and excessive budget spending by the US federal government.
A major proponent of this view is Greenlight Capital founder David Einhorn. In his speech at the 2022 all-virtual Sohn Investment Conference, Einhorn laid out his views in which he warned that inflation is likely to remain high and constant. He also said that the Federal Reserve's move to reduce consumer demand by raising interest rates would exacerbate the situation rather than fight it.
Einhorn also said that the Fed is not fighting inflation, but bluffing. And this is the basis for his confidence that gold prices will rise. Especially under the current conditions of rising prices.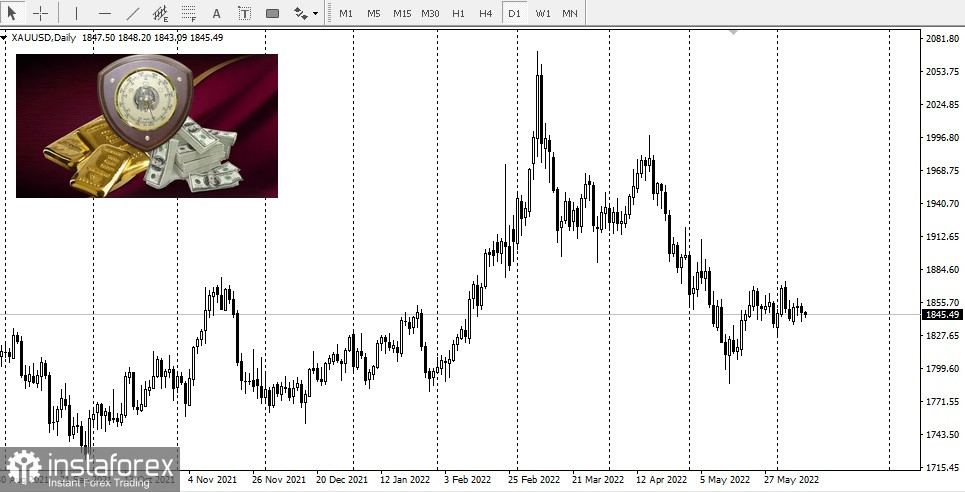 Higher interest rates will also increase public debt, making aggressive rate hikes unsustainable.
The Federal Reserve is expected to announce another half-percentage rate hike next week at the FOMC meeting. Based on the CME FedWatch tool, there is a 95.8% chance that the Federal Reserve will raise rates by half a percentage point next week, and there is a 78.3% chance that it will be followed by another half a percentage point hike at the July FOMC meeting.
Presumably, today's CPI report will show a significant increase of 0.7%, which will be twice as much as in April. In May, the BLS reported that inflationary pressure eased slightly from 8.5% to 8.3%, the first decline in eight months. This will raise the consumer price index from 8.3% to 8.4%, respectively, and inflation continues to be extremely high and stable.
Gold traders and investors have been on the fence lately, waiting for today's report and next week's FOMC meeting. If today's CPI report shows that inflation continues to be robust, and the recent actions of the Federal Reserve have not stopped it, then the wait-and-see attitude towards gold could quickly change.