Relevance up to 12:00 2022-07-13 UTC+2 Company does not offer investment advice and the analysis performed does not guarantee results. The market analysis posted here is meant to increase your awareness, but not to give instructions to make a trade.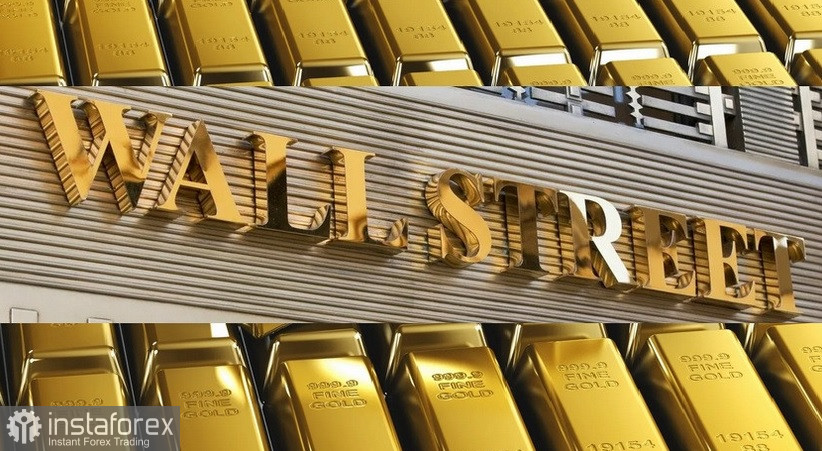 The gold market has shown the worst weekly performance over the past two months because its fall of 4% corresponds to the same movement observed in May.
Gold has struggled this week as investors expect the Federal Reserve to continue aggressively raising interest rates to ease mounting inflationary pressures.
According to some analysts, the aggressive stance of the US central bank pushed the US dollar to a 20-year high, which only cleverly forced gold prices to test long-term support at $1,730 per ounce.
While there is significant bearishness in the market, some analysts say they expect a rebound in the short-term.
Colin Cieszynski, chief market strategist at SIA Wealth Management, said he also sees potential for at least a short-term rebound in gold.
Last week, 15 Wall Street analysts took part in the gold survey. Among the participants, six analysts, or 40%, are optimistic about the forecast for the current week. At the same time, five analysts, or 33%, were bearish. And four analysts, or 27%, were neutral on the precious metal.
In online polls on Main Street, 484 votes were cast. Of these, 204 respondents, or 42%, expect gold prices to rise. Another 183 voters, or 38%, announced a reduction, while 97 voters, or 20%, were neutral.
Even though gold has some downside potential in the near term, some analysts say there is still solid support in the market.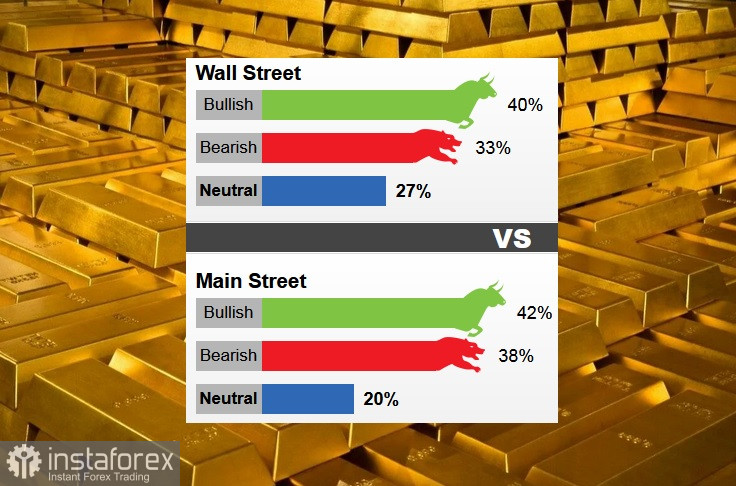 Many analysts believe that if gold is going to regain its luster, the market needs to see a shift in US monetary policy. The Fed's expected move of 75 basis points remains a deterrent for gold.