In light of expectations that US inflation will continue to decline, US stock indices are gradually contributing to growth. Let me remind you that, according to the most recent report, inflation in the US showed slower growth than predicted, exerting strong pressure on the Federal Reserve System, which led it to decide to pursue a less aggressive policy for the upcoming year.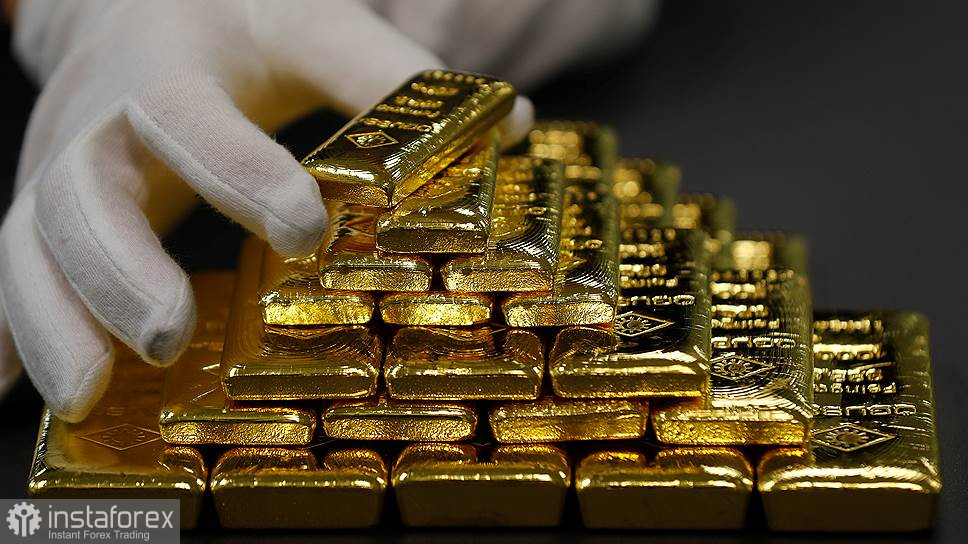 All of this maintains the demand for precious metals like gold. Since traders have been actively buying it throughout the entire month, the year will likely end at a 4-month high. Japan "drove up" here as well with its bond market changes, which only prompted the metal to continue its steady growth.
Premarket
Following the retailer CarMax's quarterly profit and revenue missing forecasts, shares fell 12.7% in premarket trading. Used car sales fell by 22.4% instead of the predicted 16.9%, and CarMax earned 24 cents per share as opposed to the forecast of 70 cents.
Read next: Bitcoin enters the list of the most popular tickers on Yahoo Finance, report finds| FXMAG.COM
After the chipmaker reported higher-than-expected quarterly losses and earnings that missed forecasts, Micron shares dropped 2.9% in premarket trading. A decline in the demand for electronics had an impact on Micron's performance, and as a result, the company announced a 10% employee reduction.
Following the release of higher-than-anticipated profit and revenue numbers for the previous quarter, MillerKnoll securities increased 2.9% in the premarket. The manufacturer of furniture was able to offset a 13% drop in orders by raising prices.
Following the FDA's approval of a new colorectal cancer drug development, shares of the pharmaceutical company increased by 9.4% in the premarket. This expedites the approval of treatment plans.
According to the S&P500's technical picture, the index might keep expanding. Today, securing $3,858 will be of the utmost importance. We can anticipate a more assured upward jerk when trading is conducted above this range, which will lay the groundwork for bolstering the trading instrument to $3,891, from which the index has already fallen once yesterday. The level of $3,923 is a little higher and will be challenging to surpass. Buyers simply have to declare themselves around $3,858 in the event of a downward movement because only $3,830 is below that level, after which the index will come under more pressure. The trading instrument's closest target is the $3,773 region, and the breakdown will quickly push it to $3,802.
Relevance up to 15:00 2022-12-23 UTC+1 Company does not offer investment advice and the analysis performed does not guarantee results. The market analysis posted here is meant to increase your awareness, but not to give instructions to make a trade.