Relevance up to 07:00 2022-06-14 UTC+2 Company does not offer investment advice and the analysis performed does not guarantee results. The market analysis posted here is meant to increase your awareness, but not to give instructions to make a trade.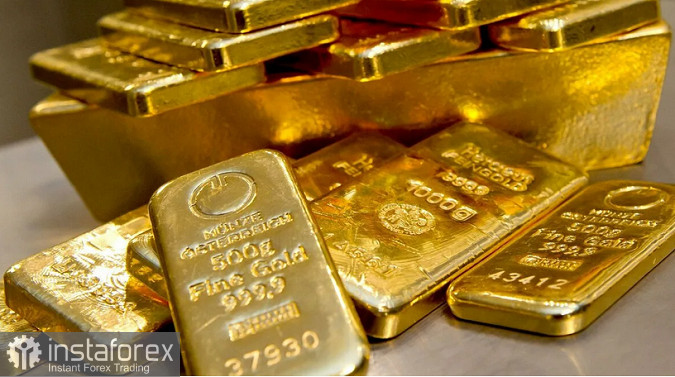 Gold prices shook on Friday as traders reacted to rising inflationary pressures.
Economists had expected further declines in consumer prices, but the US Department of Labor said the index rose 8.6% year-on-year in May and almost hit a new 40-year high. This data prompted investors to look at safe haven assets, resulting in gold moving quite impressively.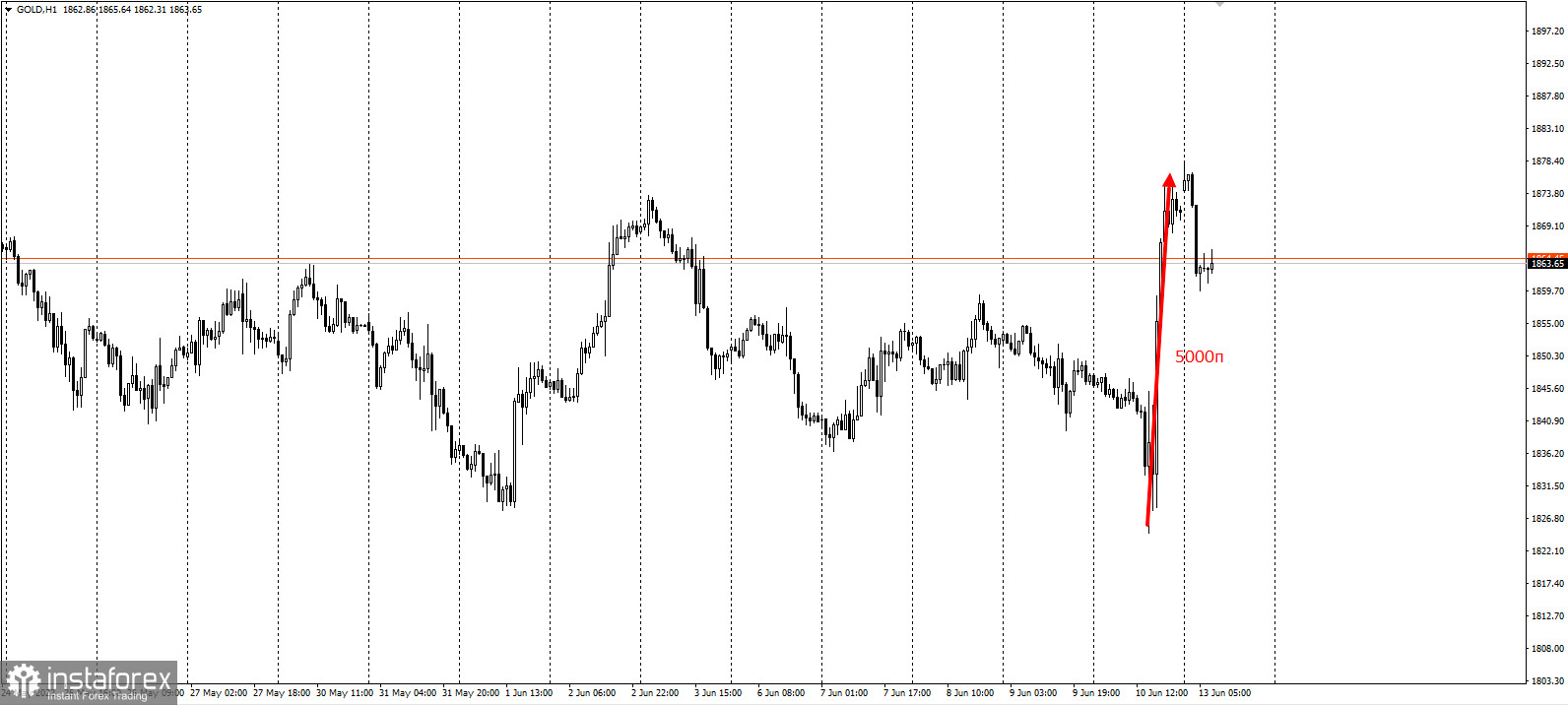 According to many market analysts, the credibility of the Federal Reserve is now under threat because investors are beginning to doubt if the central bank could really bring down inflation. Although the Fed is about to raise interest rates by 50 basis points, they are still far behind the inflation curve, and some big investors are taking notice.
David Einhorn, founder of Greenlight Capital, said gold will be an important asset because the Fed is bluffing when it comes to containing inflation.
The World Gold Council also released its yearly review of central bank gold last week, where 25% said they wanted to increase their gold reserves over the next 12 months. The report noted that the planned purchases are mainly motivated by growing fears about a possible global financial crisis, although the expected changes in the international monetary system and fears about the growth of economic risks in reserve currency countries are also important factors.
It is not a surprise that demand for gold is starting to attract new demand for safe-haven assets, especially since the World Bank said last week that it would be difficult for some countries to avoid a recession. WB has cut its global growth forecast for 2022 to 2.9%, from 4.1%.