Relevance up to 09:00 2022-07-15 UTC+2 Company does not offer investment advice and the analysis performed does not guarantee results. The market analysis posted here is meant to increase your awareness, but not to give instructions to make a trade.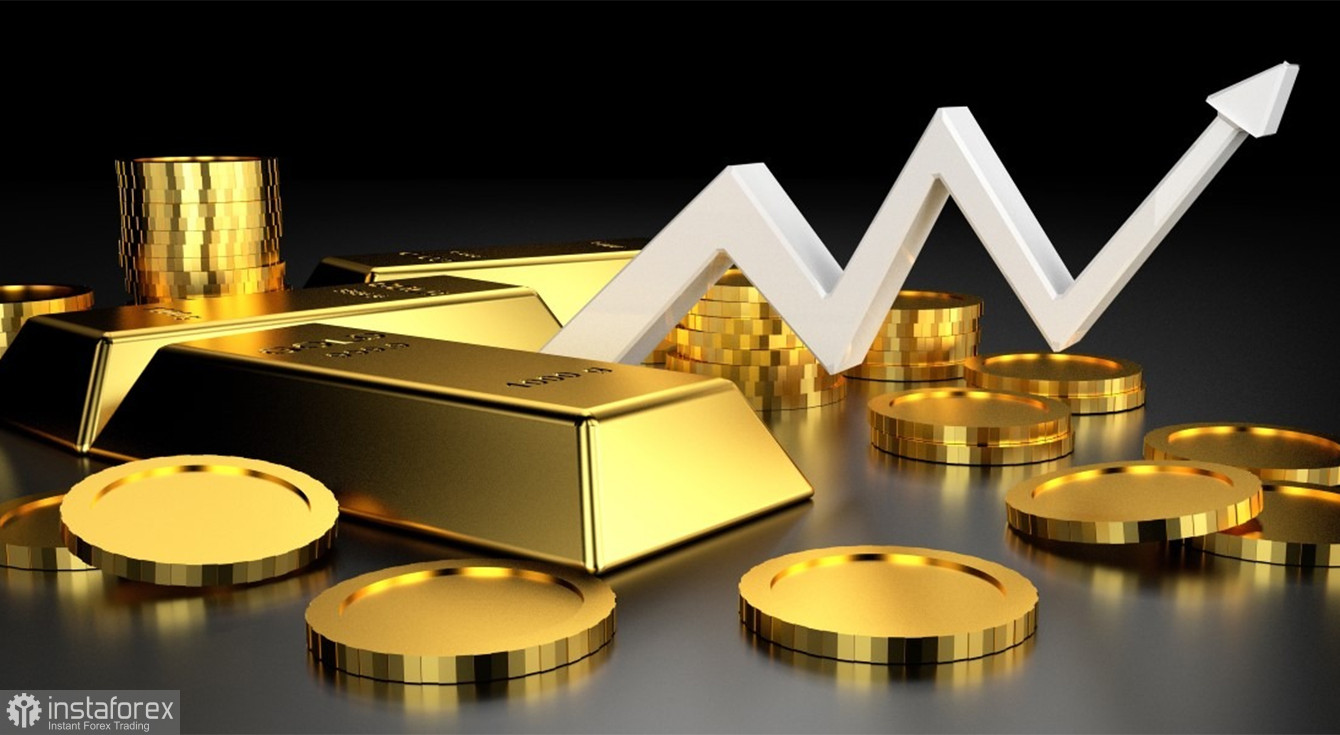 Although US inflation came out with another record data, gold closed yesterday on a positive territory. But since interest rates decisions are arriving in two weeks, it is likely that prices will undergo a correction, which could develop according to this direction.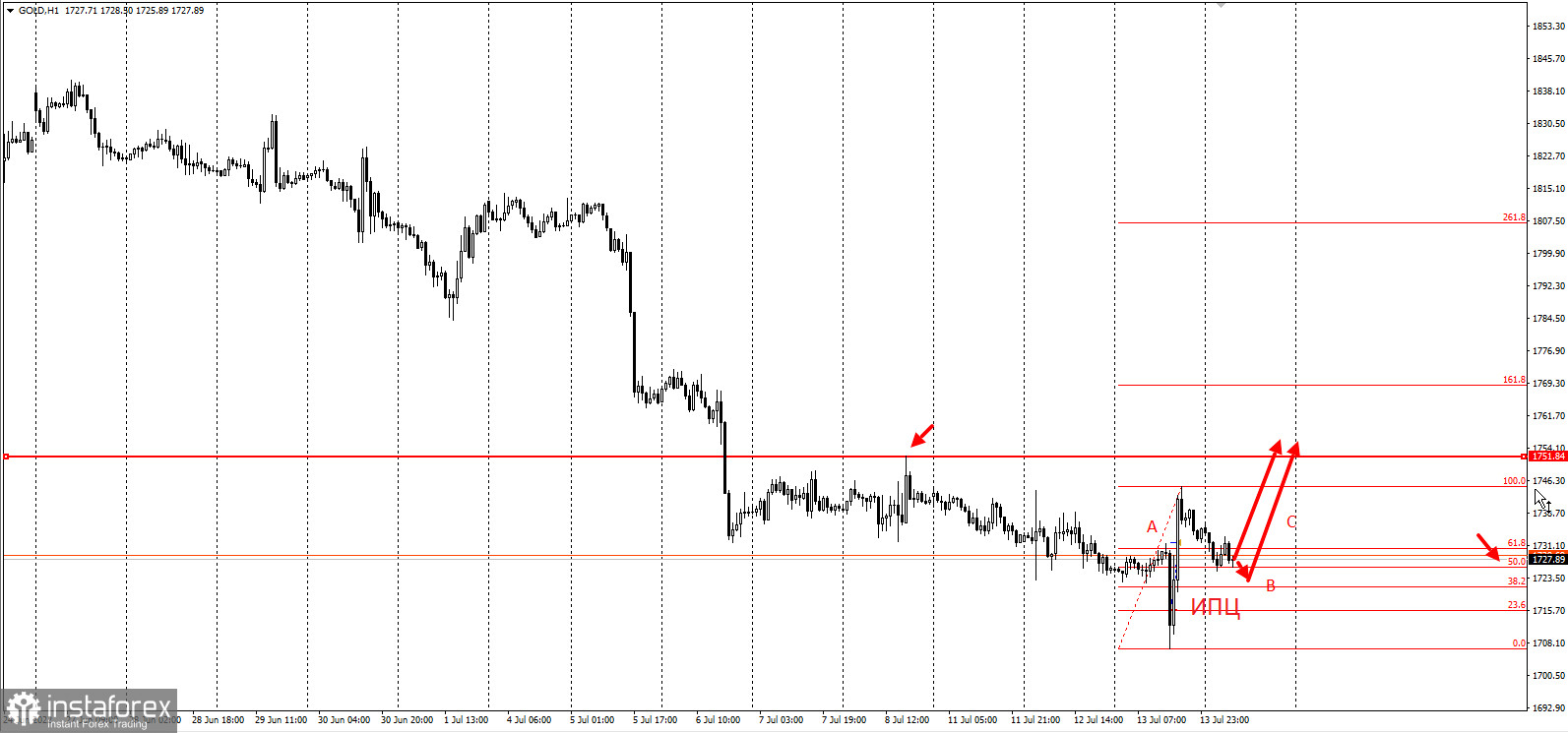 Given that a three-wave pattern (ABC) has formed, where wave A represents the buying pressure yesterday, traders can take long positions up to the 50% retracement level. Set stop loss at 1706 and take profit on the breakdown of 1751.
The trading idea is based on the "Price Action" and "Stop Hunting" methods.
Good luck and have a nice day!