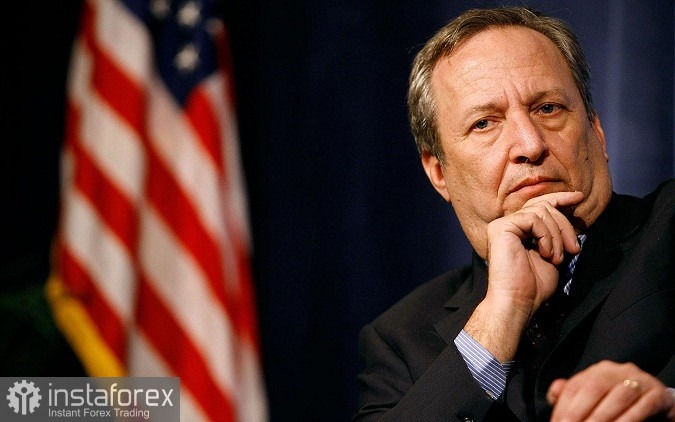 Former US Treasury Secretary Lawrence Summers said dollar has more room to grow given a number of fundamentals behind it. He expressed skepticism over the effectiveness of any intervention to turn the tide for yen.
In a statement, Summers stressed that the US has a huge advantage in not being dependent on "outrageously expensive foreign energy." He noted that Washington has taken a stronger macroeconomic response to the pandemic, and that the Federal Reserve is now tightening monetary policy faster than its counterparts.
So far, the Bloomberg Dollar Spot Index is up about 11% year-to-date, hitting a record high this week. Dollar reached its highest level against euro since 2002 on Tuesday - 0.9864, while it reached the highest level since 1998 against yen on Wednesday - 144.99.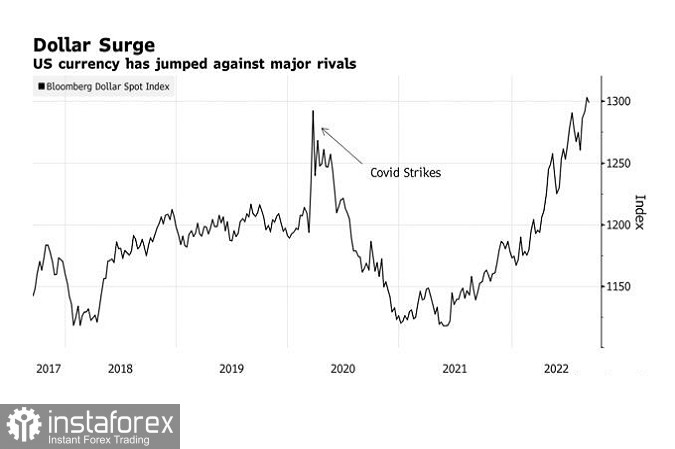 Yen has depreciated faster than euro, causing a more-than-19% fall against dollar this year. This prompted increased warnings from Japanese officials, with Bank of Japan Governor Haruhiko Kuroda meeting with Prime Minister Fumio Kishida to discuss latest concerns on Friday.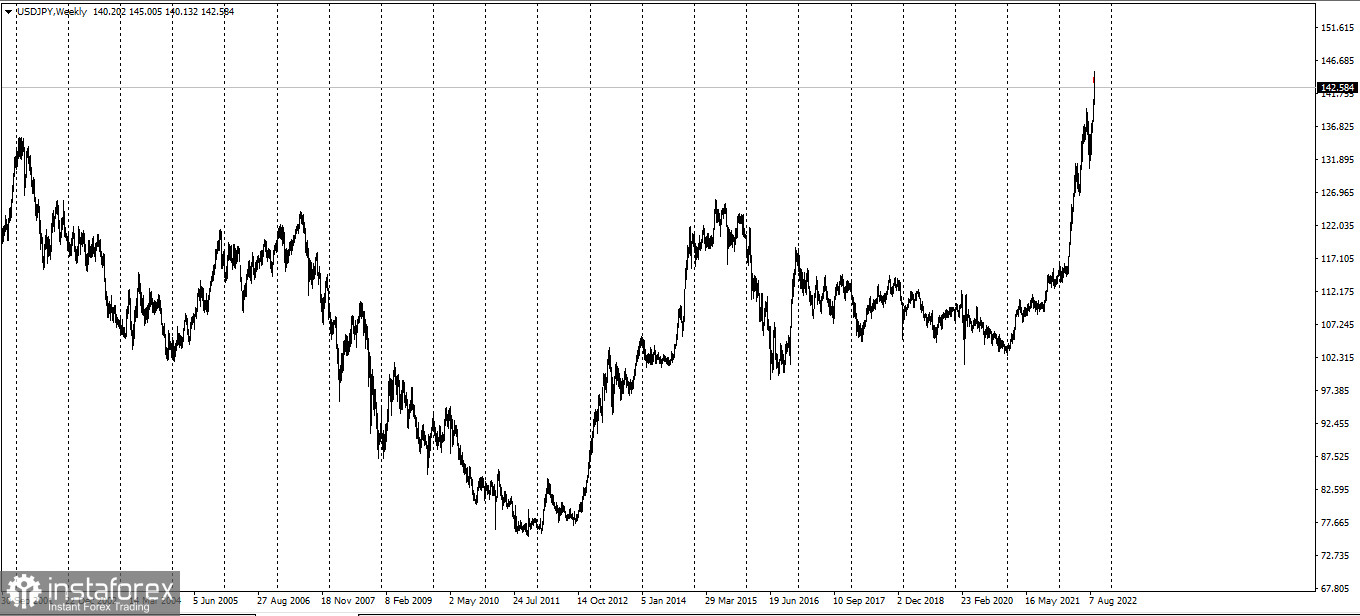 Japanese officials are not ruling out options as market participants discuss the chances of intervention to buy yen and sell dollars. Japan hasn't done this since 1998, when it teamed up with the US - while Summers was deputy treasury secretary - to help stem the yen's fall.
For its part, the US Treasury Department insisted on its unwillingness to support any potential intervention in the forex market to stop the depreciation of yen.
Summers stressed that the more fundamental issue for yen is the interest rate adjustments in Japan, both short-term and long-term. The Bank of Japan maintained a negative short-term interest rate, as well as a 0.25% yield cap on 10-year bonds.
Relevance up to 14:00 UTC+2 Company does not offer investment advice and the analysis performed does not guarantee results. The market analysis posted here is meant to increase your awareness, but not to give instructions to make a trade.