The movie that changed futures trading once and for all
There is more than dozen of films about financial markets. However, there is only one that had such an impact that it led to a legislative change in the commodity futures market. Which movie are we talking about and what changes it introduce in regards to commodity trading? Read on!
Holywood's fascination with financial markets
Holywood is no stranger to depicting the world of financial markets. The subject became particularly attractive in the 1980s, when it became clear that market capitalism was more viable economic model than central planning of the Eastern Bloc, resulting in many films set in the stock market environment, majority of which focusing on Wall Street. However, only one of these films has managed to leave a mark in the memory of viewers as well as in law textbooks.
Trading Places - a probe into the world of commodity trading
Brothers Mortimer and Randolp Duke are bored billionaires who own a commodities trading brokerage firm. One day, as a part of somewhat cynical bet, they decide to swap the lives of a young and promising businessman, Louis Winthorpe III (Dan Aykroyd), and a street hustler, Billy Ray Valentine (Eddie Murphy). They want to crush the dreams of the former while helping the latter to become familiar in the world of financial markets.
From today's perspective, the film is a unique probe into the workings of the financial markets before they were heavily computerised. In addition to the brilliant scenes in which are the Duke brothers explaining to Billy Valentine how commodities trading works, we also get a glimpse behind the scenes at the New York Board of Trade, where commodities are traded (climactic trading scenes were actually filmed there). The bulk of the plot and the main storyline then revolves around the trading of Frozen Concentrated Orange Juice (FCOJ), specifically the futures contracts of this commodity.
Eddie Murphy rule
This rule, officially titled "Section 136 of the Dodd-Frank Wall Street Transparency and Accountability Reform and Consumer Protection Act, under Section 746" (but commonly referred to as "the Eddie Murphy rule"), prohibits the misuse of internal government information for the purpose of trading in the commodities markets.
No one likes spoilers, so if you haven't seen this movie, we won't give away the plot and the denouement of the final scene of the entire movie. We'll just mention that shorting of FCOJ futures plays an important role here. In fact, so important, that this scene is reportedly often reference by traders on the New York Stock Exchange.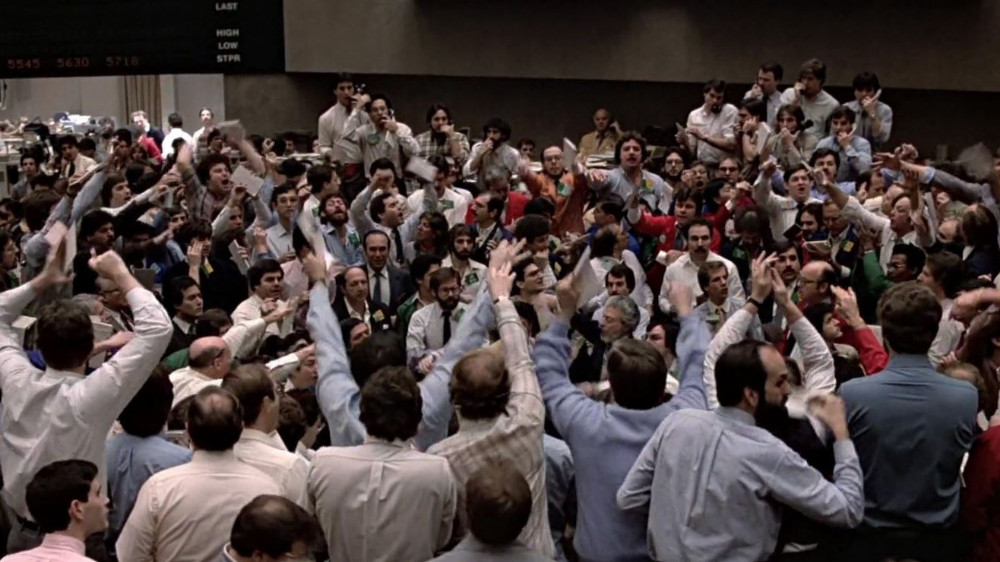 Figure 1: The final scene of the film that initiated the inception of "Eddie Murphy rule" (source IMDb.com)
Trading FCOJ futures today
Although nowadays you don't see crowded rooms full of white collar men and women trying to buy low and sell high, FCOJ futures trading still exists. The only main difference is that rooms and phones have been replaced by computer screens and cubicles. Also, virtually anyone can trade today.
If you are interested in trying out CFD trading of FCOJ futures, at Purple Trading we have recently introduced this instrument to our trader platforms. Just like our heroes of Trading Places, you can short (and long) and potentialy profit from both favourable and unfavourable market situations. The only difference is that you won't be able to use government information to do so, because Eddie Murphy Rule wouldn't allow you to.