Markets collapsed on Tuesday after the release of consumer inflation data in the US. The report has indicated that inflation increased by 0.1% m/m and 8.3% y/y in August, instead of a decline that economists have been expecting.
Of course, traders reacted negatively to the news, primarily because it is likely that the Fed will continue raising rates aggressively in order to curb high inflation. But if the figure declines, albeit gradually, the Fed may consider not a 0.75% rate hike, but a 0.50%. That would return risk appetite and lead to a decrease in both Treasury yields and dollar.
So, positive market sentiment will return, perhaps starting today as an upward movement is seen in European and US stock indices. A rebound is also brewing in the forex market, prompted by the slight weakening of dollar.
That being said, attention should be paid to the data on manufacturing inflation in the US as a slowdown will increase positive market sentiment.
Forecasts for today: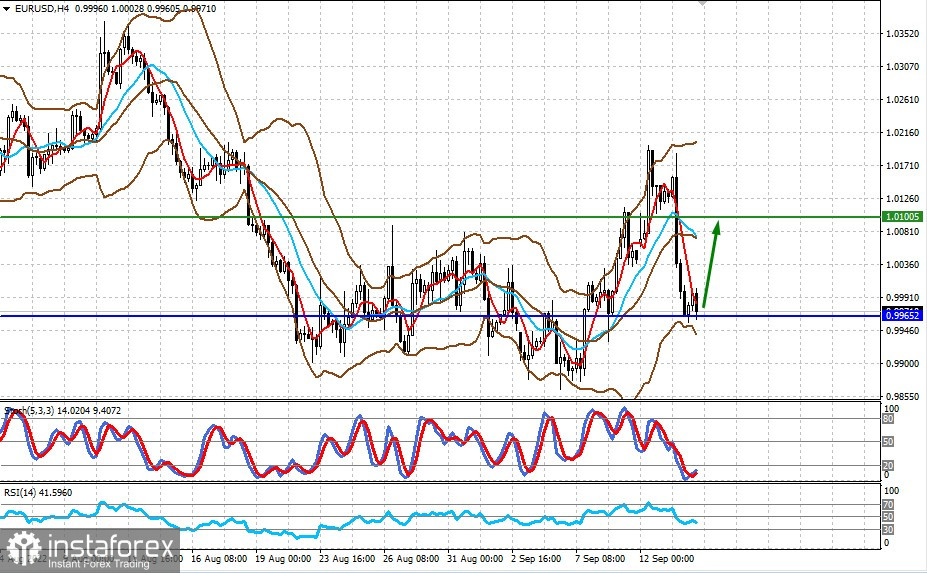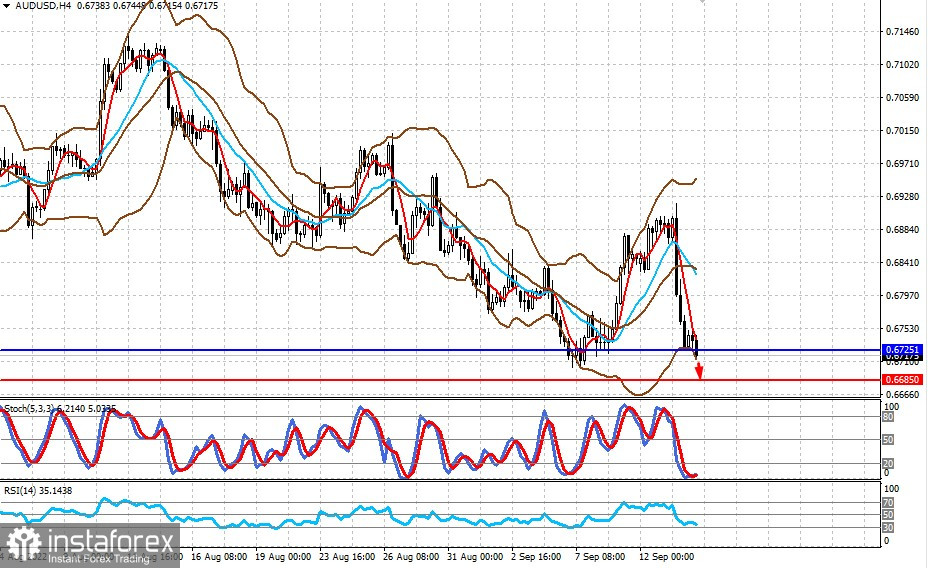 AUD/USD
The pair is trading below 0.6725. If negative trends continue in the markets, the quote will continue to decline towards 0.6685.
EUR/USD
The pair is consolidating above 0.9965. Further buying pressure will push it to 1.0100.
Relevance up to 08:00 2022-09-16 UTC+2 Company does not offer investment advice and the analysis performed does not guarantee results. The market analysis posted here is meant to increase your awareness, but not to give instructions to make a trade.