Futures on US stock indices were trading in the red on Friday. Treasury bonds retreated from their highs as many US politicians from the Federal Reserve System have already begun preparing the ground for the long-awaited speech by Chairman Jerome Powell. The statements of the Fed's head will help form an opinion on the pace of tightening monetary policy.
Futures for the S&P 500 and Nasdaq 100 declined 0.2% and 0.3%, respectively. The yield on 10-year Treasury bonds rose by about five basis points to 3.08%. In addition to Powell's speech later on Friday, traders will get acquainted with various fundamental statistics, including personal expenses of citizens and the Fed's preferred inflation indicator, where a decrease in price pressure is expected to be recorded.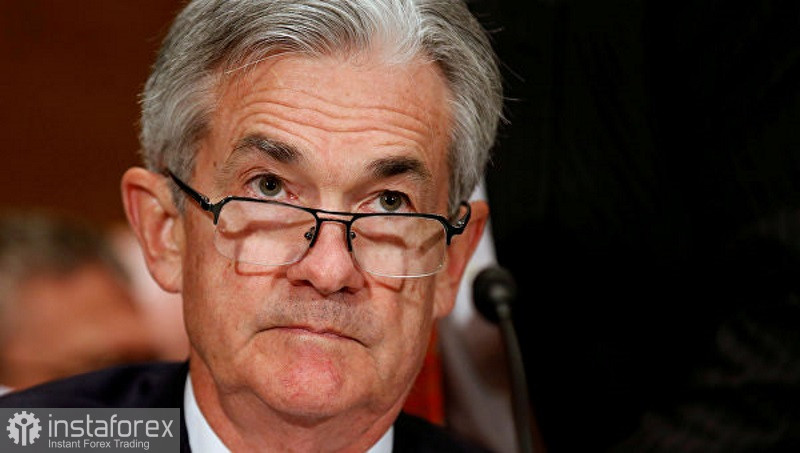 Mining stocks continued to rise on Friday as prices of iron ore, copper, and other industrial metals rose following China's latest efforts to boost its flagging economy.
Returning to Powell, who can confirm the Fed's determination to continue raising interest rates to combat high inflation, the desire to raise them and the pace of further tightening should be noted. Many experts have already announced the development of a hawkish scenario, rejecting expectations of moderate tightening.
Against this background, there is a rebound in stocks and a decline in bonds. Another question is whether Powell will try to reset market expectations to ensure a further slowdown in economic activity. A dovish reversal would play well into the hands of buyers of risky assets looking forward to further stock market recovery. But if the Fed now departs from the set goals, the fight against inflation may drag on for many years. Then the economy has a chance not only to plunge into recession, but everything will flow into a full-fledged crisis, starting with the housing market and ending with the labor market and the stagnation of the manufacturing and service sectors. If Powell gives up the hope of a dovish reversal, we may see yields fall, and stock markets end the week at a high.
Imagine other central banks have already stressed the need for further rate hikes. The president of the Federal Reserve Bank of Kansas City, Esther George, said that it is impossible to exclude the level of interest rates even above 4%.
Relevance up to 13:00 2022-08-27 UTC+2 Company does not offer investment advice and the analysis performed does not guarantee results. The market analysis posted here is meant to increase your awareness, but not to give instructions to make a trade.