The Romanian National Bank (NBR) will announce its latest policy rate decision on 10 May. We forecast a 100 basis points hike to 4.00% which will still be the lowest key rate in the CEE4 region. In the growth versus inflation choice, the NBR still seems to tilt toward the former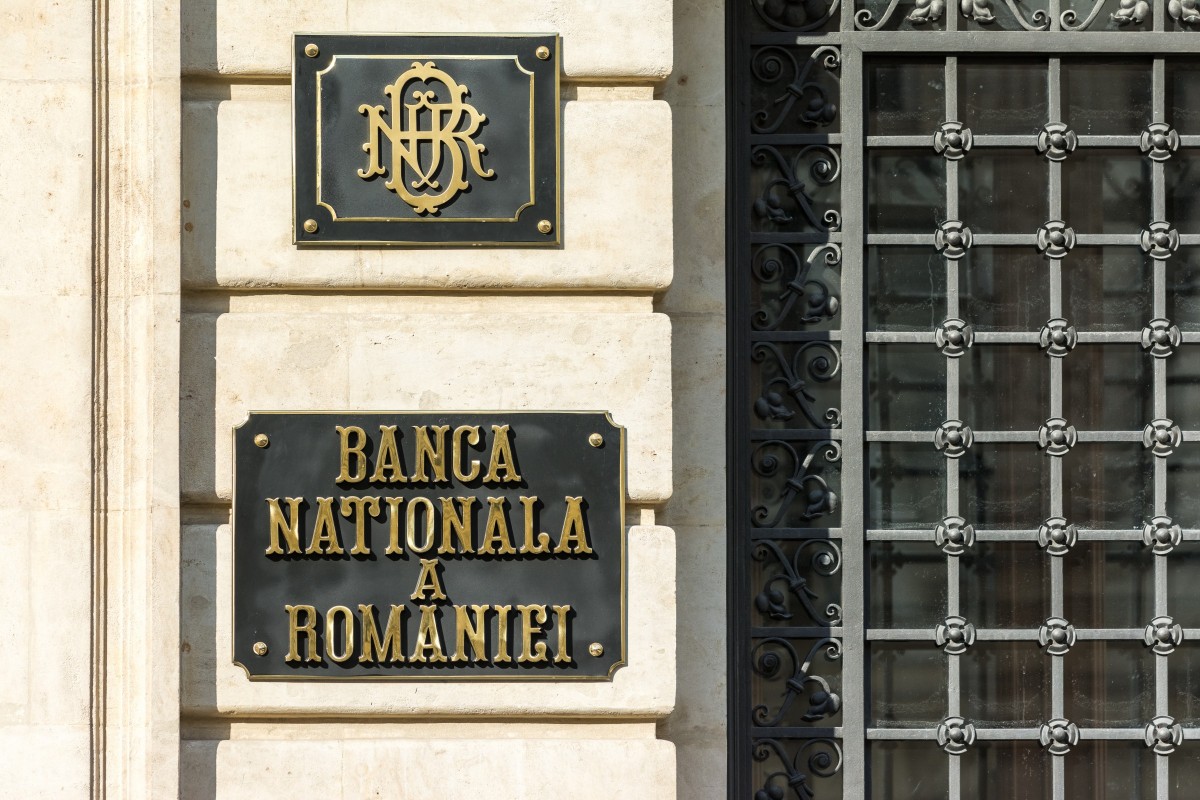 What to expect
At the 10 May meeting, the NBR will approve its latest Inflation Report which should see the inflation forecasts revised higher for headline inflation and sharply higher for core inflation. We now estimate the 2022 average inflation at 10.7% with the year-end at 9.9%. For 2023, we maintain our below-consensus forecast of 6.1% average inflation as the external context might turn more helpful given the looming recession risks in the eurozone
On the local front, just after the Ukraine conflict started, we revised our 2022 GDP growth lower to 2.3% and pointed to further downside risks. The available data for the first quarter points to quasi-stagnation growth-wise, which is consistent with our expectations. First quarter GDP will be released on 17 May and we expect a 0.2% quarterly expansion. Overall, growth risks are still tilted to the downside, however.
The risks and concerns to GDP growth seem to have gained ground in NBR's policy minutes which partly explains the slower than its peers' path of interest rate hikes. We expect the same approach looking forward.
FX-wise, we maintain our view for a stable EUR/RON rate close to 4.95. As anticipated, the liquidity context is providing a helping hand. Liquidity shortage reached approximately RON10bn in March and we estimate that the system will be short liquidity for the rest of the year. Our 7% peak estimation for 10Y ROMGBs has already materialised. Reaching 8% by mid-year does not look like a risk scenario anymore but rather the next logical milestone.
Again, we attach a relatively small but not negligible probability (say 15%) for the NBR to extend the symmetrical corridor around the key rate from 100 to 125 basis points, which could support an eventual lower key rate hike.
Essentially, little has changed for NBR since the April meeting as the same uncomfortable context of slower growth and higher inflation persists. Eventually, a 100bp key rate hike will not necessarily mean a new policy stance but it will broadly maintain the gap versus the CEE3 peers. The unusual situation of Romania having the most stable exchange rate and the lowest key rate, while also running significant twin deficits, could continue beyond this year.