One of the most aggressive investments in Bitcoin during the past year has come from MicroStrategy, a NASDAQ-traded business intelligence firm.
Led by CEO and Bitcoin mega bull, Michael Saylor, MicroStrategy has purchased over $1.3 billion in BTC.
This $1.3 billion does not include the hundreds of millions of dollars in BTC that Saylor owns personally.
Since MicroStrategy's initial purchase of Bitcoin, not only has it made $1 billion in unrealized profits, but its stock increased by over 200 percent over the course of five months.
MicroStrategy Enters the Bitcoin Arena
Saylor was initially skeptical of Bitcoin, but once he changed his mind, things moved fast. A big catalyst to Saylor's switch was the ongoing inflation the U.S. dollar is facing.
In 2020 alone, the U.S. has printed about 35 percent of all dollars ever created, a staggering and scary amount for anyone who stores the majority of their wealth in USD. With continued economic uncertainty due to a global pandemic and increased inflation, Saylor decided that it would be safer to convert a portion of MicroStrategy's treasury reserves into Bitcoin.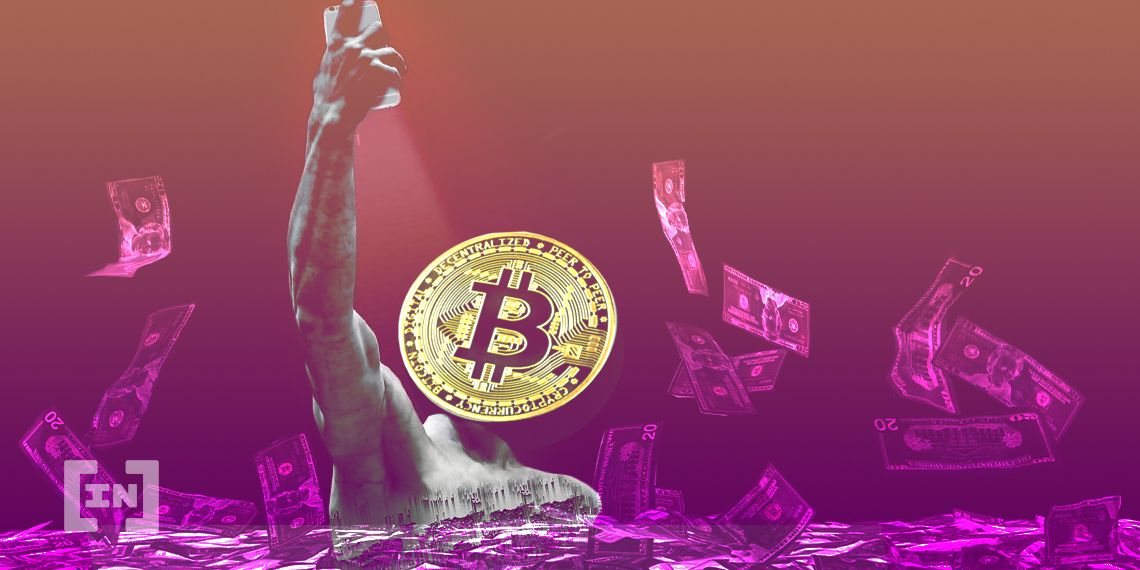 Since this first transaction, Saylor has become one of the most prominent proponents of Bitcoin in the industry. He even said that he thinks Bitcoin will one day overtake gold's market cap, Tweeting out;
"It's dangerous to think that gold and Bitcoin are similar & complementary investments. When the Bitcoin Dragon emerges from its lair, the first thing it will eat is the Kingdom of Gold."
So far, MicroStrategy has purchased over $1 billion in Bitcoin at different prices through different fundraising methods. In its most recent purchase, MicroStrategy raised $650 million in a debt offering and used the proceeds to purchase more BTC for its treasury reserves.
Looking At the Charts
When looking at the year-to-date MicroStrategy (MSTR) price chart, we can see a relatively flat line throughout the whole year as the price hovered around the $150 range.
Starting in November, when Saylor first started purchasing Bitcoin for MicroStrategy, the stock price began to rise. By the end of November, the stock price jumped up to over $340 before eventually falling back down to $280. The price drop didn't last long though, as MSTR quickly recovered and is now just dollars away from breaking the $400 mark.
The post MicroStrategy Stock Up Over 200% Since Initial Bitcoin Purchase appeared first on BeInCrypto.