Government tax reductions on energy and fuel managed to temporarily stop headline inflation from increasing. These could soon be extended to compensate for the rise in core prices, possibly stabilising inflation over the second quarter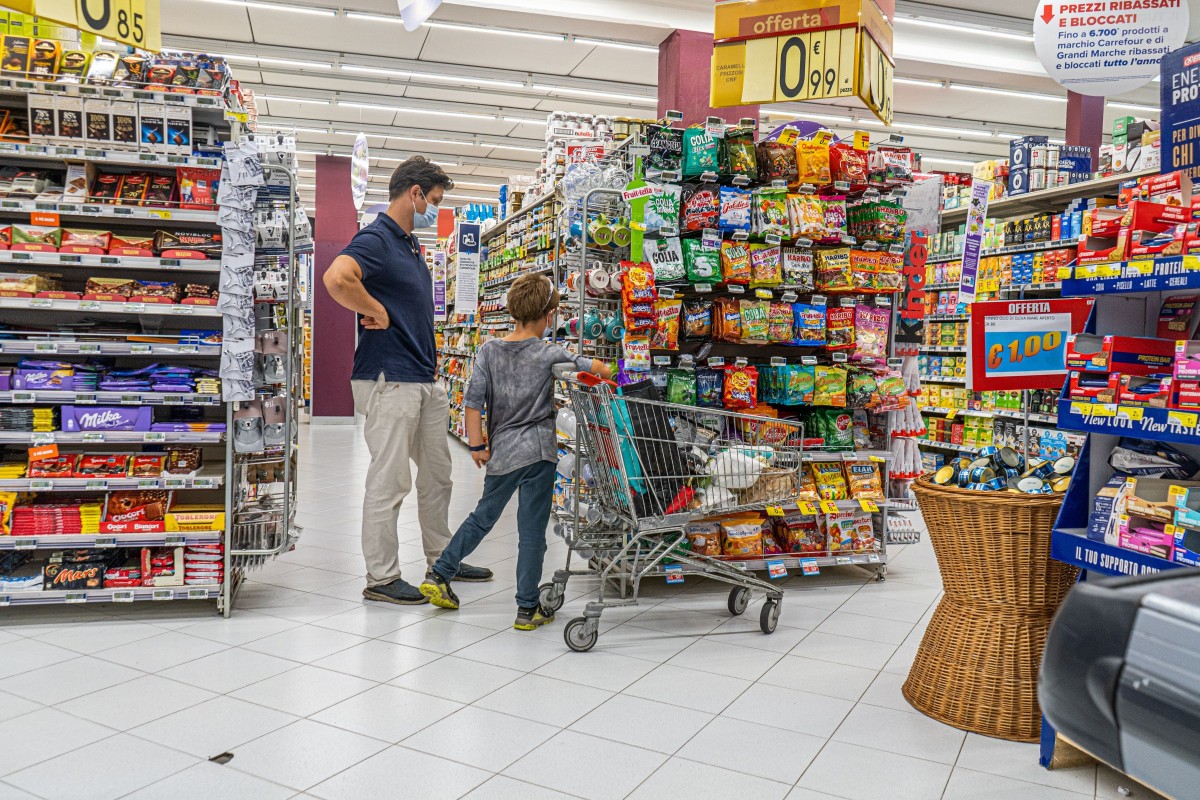 Tax cuts induced temporary fall in headline inflation
Istat preliminary data shows that headline inflation came in at 6.2% year-on-year (from 6.5% in March), the first monthly deceleration since August 2020. The Italian government's decision to temporarily reduce taxation on fuel and on regulated energy prices did the magic, putting a lid on housing and transport components, which weigh heavily in the index. Without those measures, headline inflation would have climbed again. We had incorporated these effects into our forecasts, but we had underestimated the increase in core inflation, which climbed to 2.5% (from 2% in March).
Still mostly an energy story, but core inflation accelerates
The Italian inflation picture remains driven by energy goods (+42.4%). Service inflation increased slightly to 2.1%, mainly on the back of accelerating transport services prices. The further acceleration of food price inflation to 6% (from 5% in March) is not surprising amid developments in agricultural commodity prices, and these look set to persist, at least in the short run.
Extension of tax cuts on energy would help stabilise headline inflation over 2Q22
Looking ahead, over the rest of the quarter we expect the ongoing price pattern to continue. On the one hand, further gradual pressures on the core inflation front look likely, as businesses will be passing through at least part of the cost pressures which have recently been eating into their profit margins. On the other hand, the government will likely be under increasing political pressure to provide extra resources to compensate households and businesses. A new decree next Monday, possibly prolonging the tax cuts on fuel until June, might tackle the issue. If that's the case, we might see Italian inflation hovering around 6.6% in May and June, but risks likely lie to the upside. Needless to say, price developments will remain highly dependent on developments in the Ukraine war, and on relevant developments in oil and gas availability. For the time being, we tentatively pencil in inflation of 5.9% on average this year.
Disclaimer
This publication has been prepared by ING solely for information purposes irrespective of a particular user's means, financial situation or investment objectives. The information does not constitute investment recommendation, and nor is it investment, legal or tax advice or an offer or solicitation to purchase or sell any financial instrument. Read more