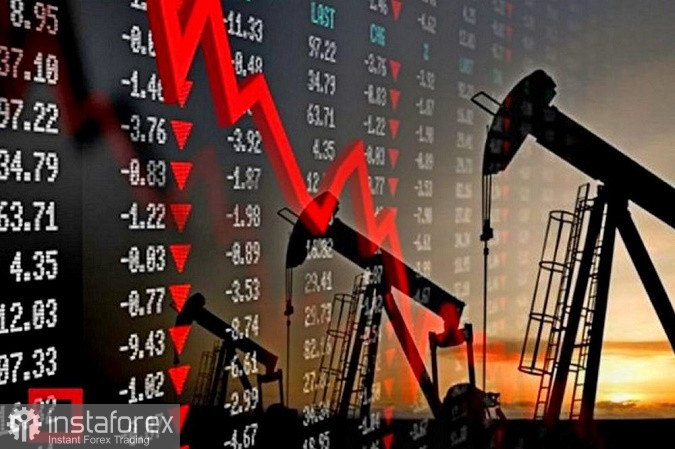 Oil prices fell as traders weighed in OPEC's production cuts, as well as further lockdowns in China. WTI dropped below $89 immediately after the group agreed to cut production by a modest 100,000 barrels a day. Following this surprising decision, Saudi Arabia said OPEC is ready to take additional action to support the oil market if needed.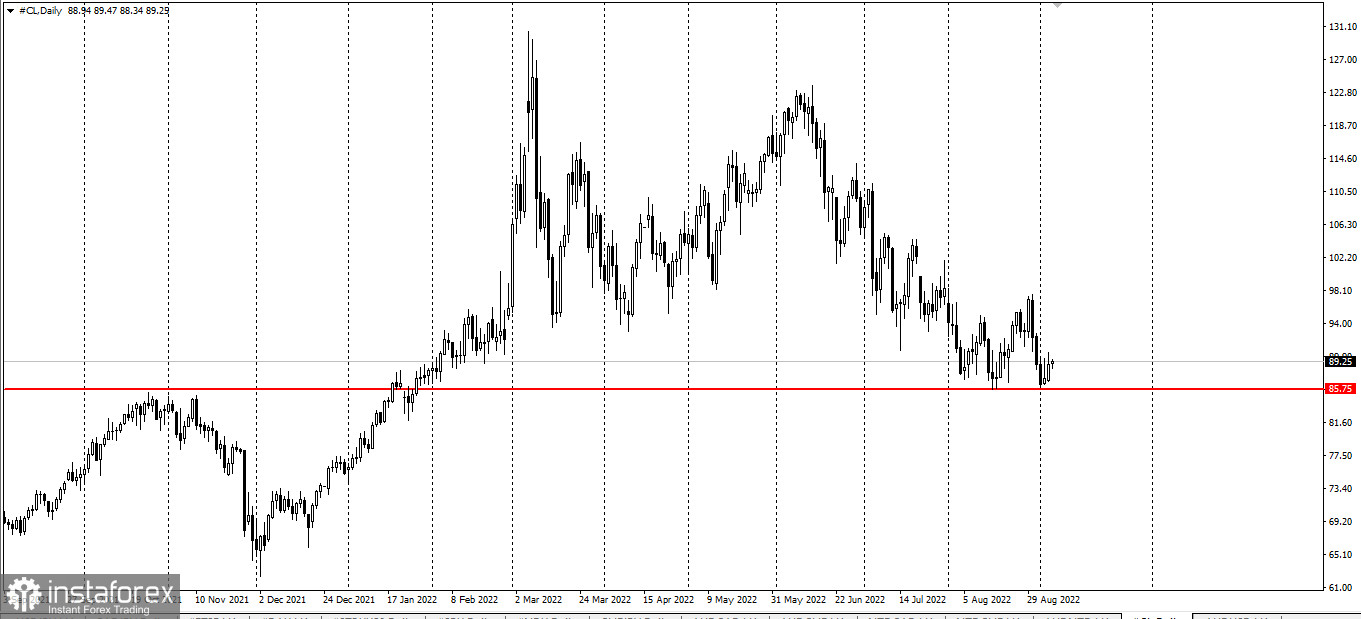 Oil prices have been declining since early June, and signs of a global slowdown, monetary tightening and lockdowns in China threaten to undermine energy demand. This prompted OPEC withdraw barrels of oil from the global market, changing course to restoring supply cuts imposed during the pandemic.
The decision shows that the group is serious about managing oil markets, and that they are ready to take preemptive action.
Relevance up to 10:00 2022-09-07 UTC+2 Company does not offer investment advice and the analysis performed does not guarantee results. The market analysis posted here is meant to increase your awareness, but not to give instructions to make a trade.