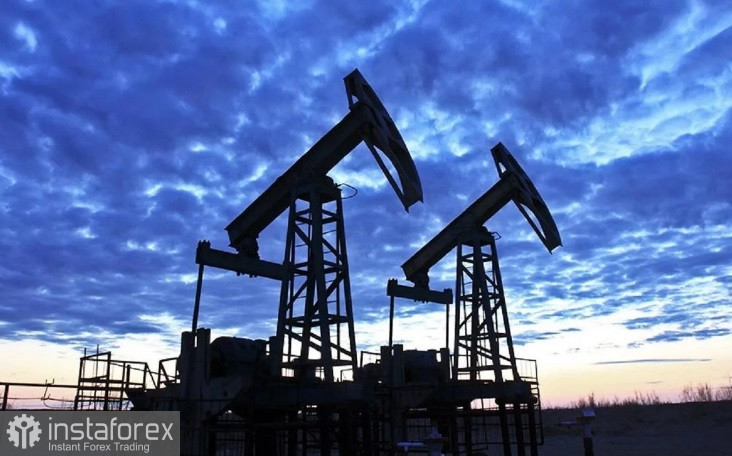 US Treasury Secretary Janet Yellen warned that gasoline prices could jump in the US this winter as an embargo on some oil imports comes into force in the European Union.
Yellen was the first official to propose capping the prices as a means of cutting revenue from energy exports that Washington and other Western capitals say are funding a special military operation in Ukraine.
Earlier this month, the G7 countries agreed to impose a price cap on some oil exports, banning freight services such as transport, insurance and financing of goods sold above a certain price not yet set by the group.
Meanwhile, earlier this year, the European Union agreed to an embargo on some oil and fuel that will come into effect in December. This means that Europe will need to purchase oil from other sources, increasing demand for less available oil.
Accordingly, this will cause a sharp jump in oil prices.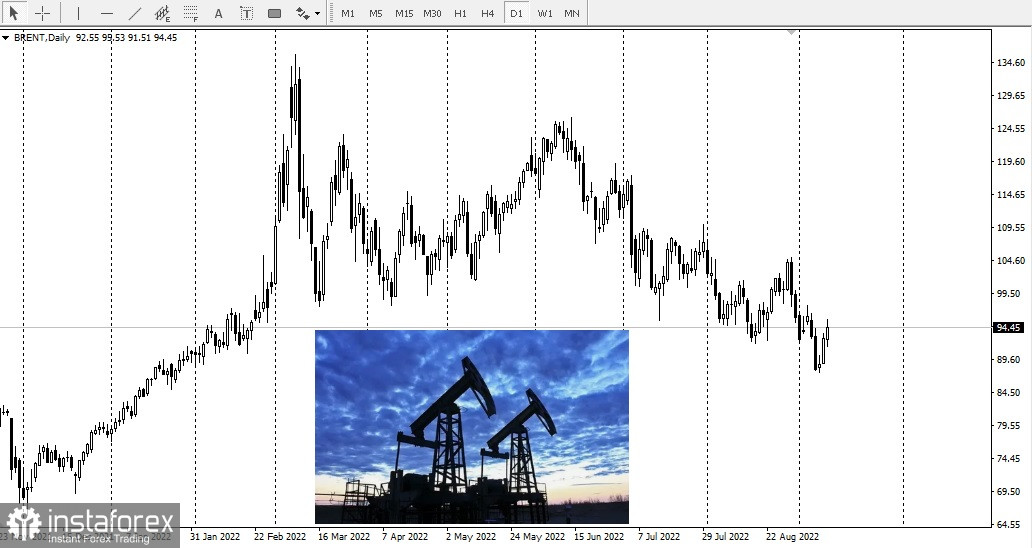 Relevance up to 09:00 2022-09-16 UTC+2 Company does not offer investment advice and the analysis performed does not guarantee results. The market analysis posted here is meant to increase your awareness, but not to give instructions to make a trade.