Rising employment and falling unemployment coupled with growing wage pressures and global central bank rate hike acceleration means the Reserve Bank of Australia will need to be bold in coming meetings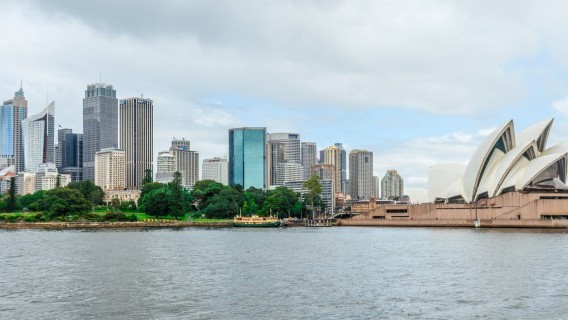 3.9%

Unemployment rate

Still an all-time low

Higher than expected
Unemployment rate didn't fall, but this was a positive labour market release
The May labour market release was supposed to deliver a lower, new all-time low unemployment rate of 3.8%, but coupled with a very modest gain in total employment. It did neither. The unemployment rate remained 3.9%. Though that is still the joint-lowest ever on record, and it didn't fall mainly for positive reasons, namely a surge in the labour force participation rate (66.7% from, 66.4%) which will temporarily lift the numbers counted as unemployed while they find work. We will probably see part-time and total jobs surge in the coming months as this happens, followed by a lagged decline and drift into full-time work. All of which should see the unemployment rate continue to achieve new lows.
As for the employment numbers, full-time employment rose by 69,400, offsetting all of the modest decline in part-time working (-8,700). That is probably the main message from today's labour market figures - labour demand remains very strong.
Australian unemployment rate and forecasts
| | |
| --- | --- |
| Australian unemployment rate | Source: CEIC, ING |
RBA still has its work cut out
As a relative late-comer to the hiking game, the RBA will not be too comforted by today's figures. The implied strength in labour demand means that they still have a way to go to get rates out of their current accommodative setting, and labour market tightness is likely to get more, rather than less extreme as they make that transition.
Like many other central banks are finding currently, the arguments for stepping up the pace of tightening are gaining credibility. "More, sooner", may mean "less and for shorter" in total as far as rate hikes are concerned. The AUD actually fell on this data, which in our view, is not the appropriate market response and we may see some recovery once they figure it out.
Read this article on THINK
Tags
Reserve Bank of Australia Cash rate target Australian wages Australian unemployment rate Australian employment