Higher than expected inflation stokes recession fears
In this article
shutterstock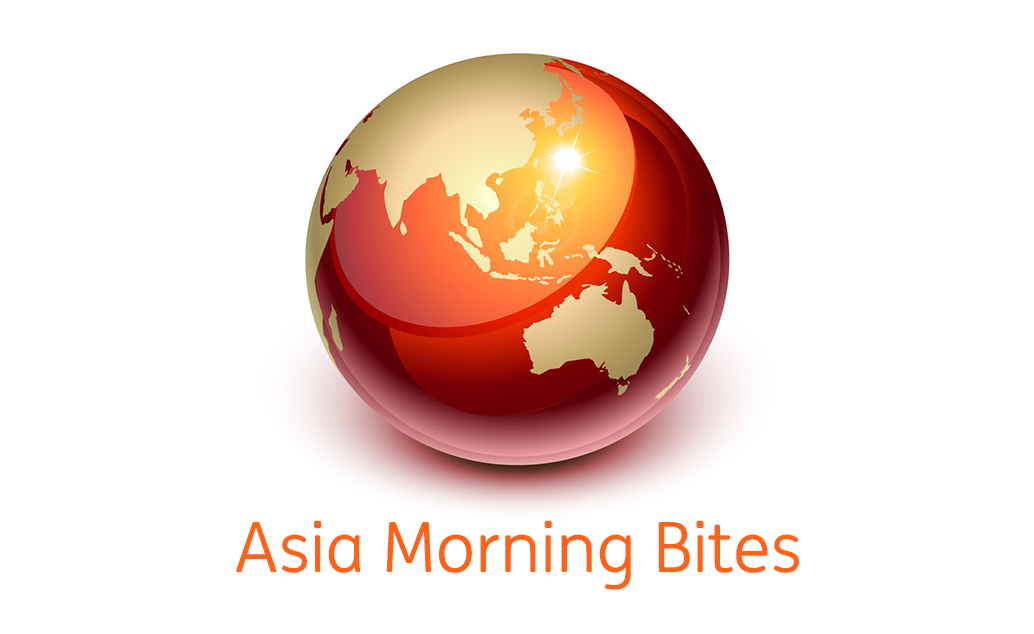 Macro outlook
Global: Equities resumed their plunge yesterday as higher than expected US inflation dampened hopes of a soft landing. The NASDAQ is now down more than 27% year-to-date. The April US CPI figures came in at 8.3%, a slight decline from 8.5%YoY in March, but higher than had been expected (8.1%YoY consensus). More detail on the figures is available in JK's note overnight, please click on this link. JK's main theme is that inflation in the US will not fall quickly, and we are forecasting 6% inflation for 4Q2022 (see our forecast pages on "Think"). That suggests the Fed will remain in aggressive hiking mode for much of the remainder of the year, and while this is the case, fear of recession will remain elevated. We are seeing this play out in the US Treasury market, where 2Y UST yields edged higher on the inflation figures, but 10Y US Treasury yields dropped a further 7bp to 2.92%, well below recent highs. Benchmark currencies are not doing too much – EURUSD is a little lower at 1.0513 from about 1.0530 yesterday. The AUD had a go at pushing above 0.70, but came crashing back below to sit at 0.6930. It wouldn't be surprising if the AUD had another go higher today, but if it keeps failing, the easier move may be down, not up. USDJPY is now back below 130, and the 10Y JGB yield is also a bit lower at 0.242% down from 0.248%, which looks like the new intraday ceiling.

In G-10 Macro space, there is a very heavy calendar for UK data today, including 1QGDP, industrial production, construction and trade data. The US releases PPI data – that is unlikely to stir markets much further after the CPI release.

India: At 10pm SGT, we will get the Indian CPI data for April. The March inflation rate of 6.95%YoY was the last straw that caused the unscheduled 40bp rate hike from the RBI this month, and inflation is likely to rise to 7.4%YoY in April, with food continuing to pressure prices higher as well as energy prices, now that state-owned oil companies have been passing through rising crude costs. More and perhaps speedier rate tightening will follow from the RBI, possibly as soon as June.

China: We expect April loan data to be released today, and we look for it to come in around half the volume of March. This fall is mainly due to the Covid lockdown in Shanghai, which has slowed loan processing due to delayed logistics and also weakened loan demand. This weaker loan environment could remain the case for some months to come. Even though regular government meetings suggest reducing financing costs to boost the economy, banks are currently risk-averse, and lower interest rates may not help to create new loans. Lower interest rates could help existing borrowers, however. The regular government meeting also proposes using REITS to leveraging on existing infrastructure to get funding for new infrastructure projects. Another proposal is to subsidise new energy as well as increase the supply of coal to avoid electricity stoppages. The message is clear - economic growth is the top priority, though this goal has to be pursued without any relaxation on Covid measures for now.

Philippines: 1Q GDP is slated for release today. The market consensus has GDP growing at 6.8% as economic activity bounced back quickly after Covid restrictions were relaxed in February. We believe growth above 6%, coupled with above-target inflation could convince the central bank (BSP) to finally hike policy rates at the 19 May meeting. Pressure on BSP to hike continues to build as other regional central banks have already tightened policy rates this year.
What to look out for: US initial jobless claims
Philippines 1Q GDP (12 May)
US PPI inflation and initial jobless claims (12 May)
Malaysia GDP (13 May)
Hong Kong GDP (13 May)
US Michigan sentiment (13 May)