Euro and pound collapsed as inflationary pressure in the US jumped again. Risk appetite noticeably fell because the Federal Reserve is likely to continue its aggressive increase of interest rates in order to curb inflation. This may occur as early as next week, during the September meeting of the central bank.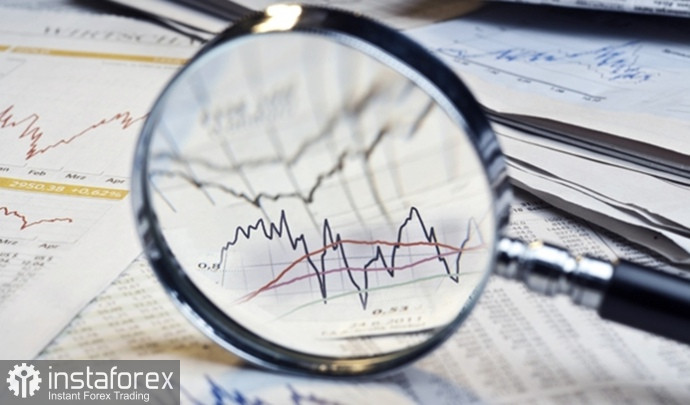 In fact, in the most recent speech of Fed Chairman Jerome Powell, another 75 basis point rate hike is said to be possible, following the increases in June and July. He said the decision will depend on the data collected.
Chicago Fed chief Charles Evans, who in the past has been dovish, also noted that a soft landing could be achieved for the economy without triggering a recession. He reasoned that unemployment is now 3.7%, so the central bank will be able to meet the targets and keep it at about 4.5% by the time the fight against high inflation is finished. He added that the danger of excessive tightening of policy will increase only when rates reach 3.5%.
Of course, rising inflation is not only a concern for the Federal Reserve, but also for the Biden administration as his Democratic Party moves closer to the midterm congressional elections. High gas and food prices earlier in the year have seriously undermined the president's popularity and the Democrats' prospects for maintaining control of Congress.
Talking about the forex market, a collapse was seen in EUR/USD, which forces buyers to cling to 1.0010. Only its breakdown will lead to a rise towards 1.0040 and 1.0090, or to 1.0120. In case of a further decline, sellers will become more active in the market, which will result in a price decrease towards 0.9880 and 0.9810.
In terms of GBP/USD, quotes fell below the 15th figure, indicating the sellers'persistence to return to the September lows. Only the return to 1.1560 will prompt a rebound towards 1.1610 and 1.1660, or possibly 1.1720. If pressure continues, the pair will drop below 1.1460 and head towards 1.1405.
Relevance up to 09:00 2022-09-15 UTC+2 Company does not offer investment advice and the analysis performed does not guarantee results. The market analysis posted here is meant to increase your awareness, but not to give instructions to make a trade.