Relevance up to 09:00 2022-06-22 UTC+2 Company does not offer investment advice and the analysis performed does not guarantee results. The market analysis posted here is meant to increase your awareness, but not to give instructions to make a trade.


Euro and pound buyers have taken a break, and now a lot depends on whether they will be able to get out of the next resistance levels or not. If not, the pressure on risky assets will increase, which, in turn, will return the quotes to yearly lows or may even hit new ones. The more aggressive policy of the Federal Reserve is the main reason why traders buy dollars, expecting higher returns from them in the future.
But most recently, the US government is experiencing serious problems, making the Democratic Party rapidly lose the trust of the population. Yesterday, US Treasury Secretary Janet Yellen tried to correct the situation, saying that the US should work to get rid of the dependence of countries that supply critical resources as quickly as possible. In her opinion, it is because of this that the US is currently experiencing such high inflation. The global problems in the supply chain is hurting the country's domestic economy.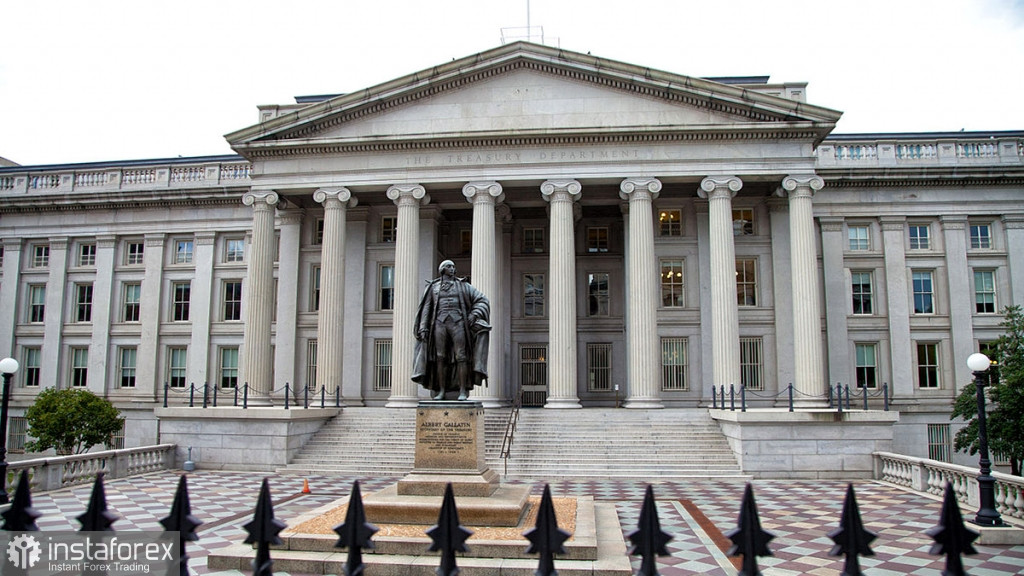 Yellen also noted that the US is heavily dependent on China for rare earth metals, which are key components in the production of a range of materials used in everything. According to the USGS, China accounts for 78% of US imports between 2017 and 2020.
With regards to prices, they rose to 8.6% in May, the fastest growth rate in four decades. This, along with the aggressive response from the Fed, fuels fears that the economy is headed for a recession.
All this is not beneficial to risky assets, so a lot will depend on resistance levels. In EUR/USD, this is 1.0500, a breakdown of which will push the pair to 1.0440. A further decline will push the quote to 1.0380 and 1.0310. Meanwhile, a return to 1.0550 will prompt an increase to 1.0600 and 1.0640.