All quiet in Asia ahead of US inflation
In this article
Source: shutterstock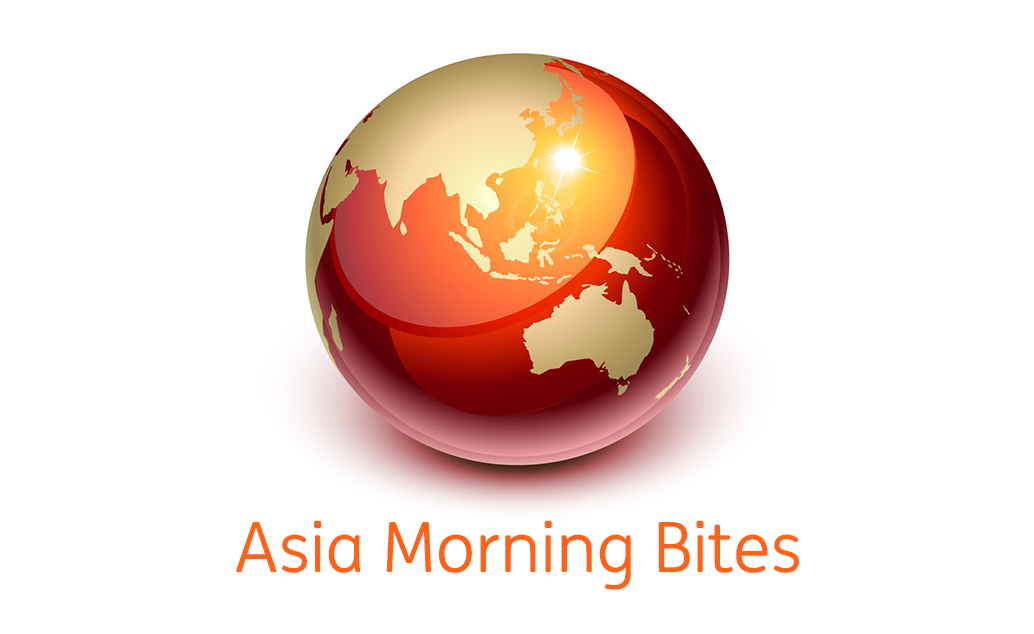 Macro outlook
Global: The big story today is going to be the April US CPI release, and markets may be quite muted ahead of this. Our Chief US Economist has written about this in the context of the latest NFIB business survey, so please check out this link for more details. But to summarise, whatever happens tonight, he isn't looking for US inflation to fall quickly. That may bring back concern about potentially more aggressive FOMC behaviour. In this vein, Loretta Mester yesterday suggested that if inflation wasn't falling by the second half of the year, the FOMC may need to increase the pace of its tightening. US stocks managed to eke out some small gains yesterday after the big falls earlier this week. But trading was choppy, and it could have gone either way. We don't read too much directional steer into this for Asia's open today. G-10 FX continued to show USD support, but movements were not large. EURUSD drifted down to about 1.0530 from about 1.0560 yesterday. The AUD still looks pressured lower and is about 0.6937 as of writing. Other Asian FX was fairly muted, though note there is a BNM meeting today, so a "no-change" which is on the cards, could see the MYR softening further. Bond markets were also fairly muted. 2-year US Treasury yields edged up slightly, but the 10Y US Treasury bond yield drifted back under 3.0%. 10Y JGBs have been drifting higher – challenging the 0.25% level, and breaching it intraday, so we may be due an official response of sorts imminently.
China: April CPI and PPI inflation rates are expected to slow from March due to lower metal and coal prices and weak demand for consumer goods. We will probably see higher prices for pork and fertilizer. This set of data reflects slower economic growth resulting from the Covid-19 social distancing measures.
Korea: The Jobless rate remained unchanged in April at 2.7% (vs the market consensus of 2.8%) for the third straight month, while the labour participation rate improved to 63.8% (vs 63.5% in March), indicating that the labour market continued on a recovery track. Reopening is supporting employment growth in service sectors such as retail sales, recreation, and transportation. Despite a gloomier outlook for manufacturing, employment in that sector posted a solid gain for the eighth straight month. However, one potential caveat to this month's report was that the majority of the employment growth came from the older age group (60+) while the 30's (supposedly the most productive group) lost the most jobs.

President Yoon Seok Yeol's party has proposed a supplementary budget plan to the government this morning. Although the size was in line with the market expectation of about KRW33tr, it is noted that the extra budget would not require additional bond issuance. More details will be released tomorrow.
What to look out for: China and US inflation
Korea unemployment (11 May)

China CPI and PPI inflation (11 May)

US CPI inflation (11 May)

Philippines 1Q GDP (12 May)

US PPI inflation and initial jobless claims (12 May)

Malaysia GDP (13 May)

Hong Kong GDP (13 May)

US Michigan sentiment (13 May)