Italian industry has shown it is temporarily less vulnerable to supply disruptions, but we suspect that this will not be enough to prevent another GDP contraction in 2Q22, marking the start of a short-lived technical recession
In this article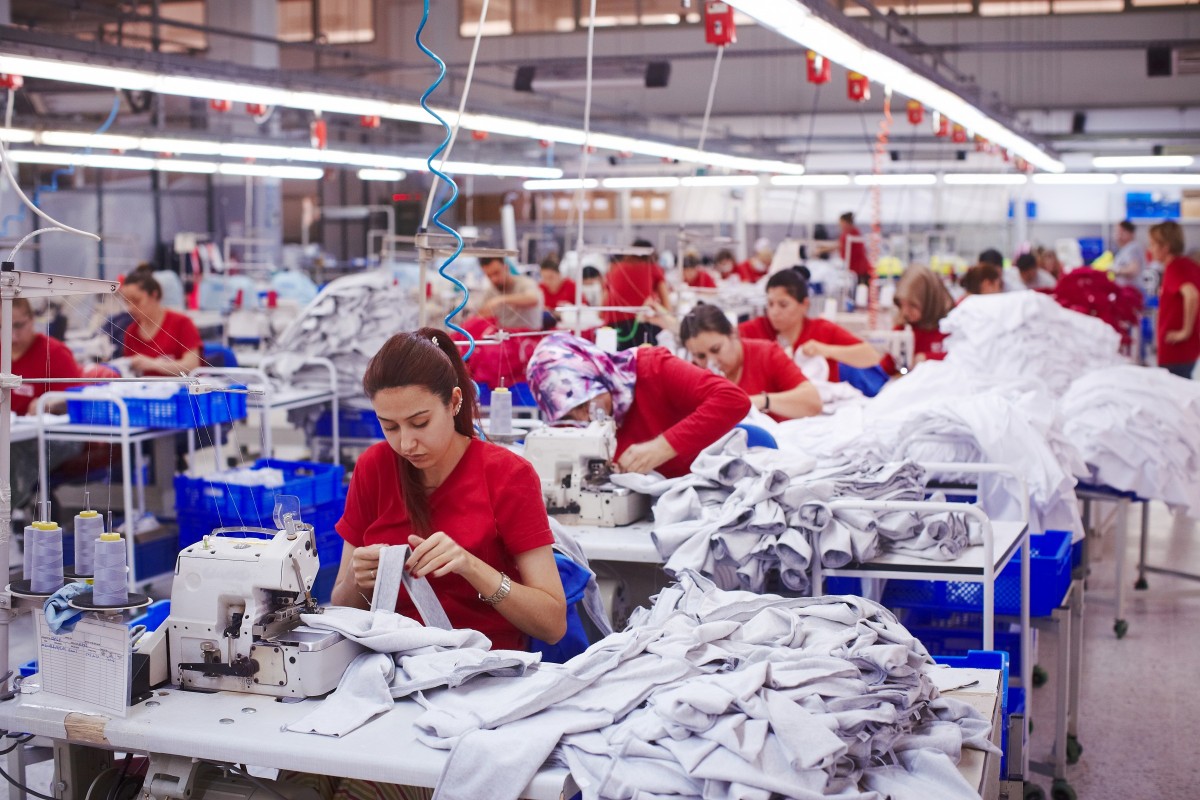 Flat production after an extremely volatile start to the year
After an extremely volatile start to the year, Italian industrial production stabilised in March, the first month fully encompassing the start of the war in Ukraine. According to the national statistics agency Istat, in seasonally-adjusted terms, production was flat on the month and up 3% year-on-year when adjusted for working days. This is better than expected and somehow confirms that Italian industry remains less vulnerable to supply chain disruptions than other major European countries. In March, the production index was still 2.7% higher than in pre-pandemic February 2020.
Sector breakdown confirms previous patterns
All big aggregates posted monthly gains, with the exception of intermediate goods. When looking at the yearly changes for the first quarter, within the manufacturing domain, the production of refined products, textiles and apparel, electronic equipment and pharma led the growth ranking. At the other end of the spectrum, the worst performers were plastics and non-metal mineral products, the latter likely most affected by the sharp increase in the price of gas, an essential energy input in many processes.
Unlikely improvement over 2Q22, in the current circumstances
Looking forward, it is hard to believe that Italian industry will not be affected by the ongoing combination of supply chain constraints, high energy prices and softening consumption. Since March, business surveys have been pointing towards a softening of orders, less markedly for capital goods, and in parallel to a downward revision of production expectations. We are not talking about free falls, but more likely adjustments to a new temporary reality against a backdrop of decent domestic fundamentals. With uncertainty about developments of the war and with energy markets still elevated, we believe that the second quarter will unlikely mark a rebound after the 0.2% quarter-on-quarter contraction of 1Q22. We stick to our base case of a technical recession, but take stock of positive indications coming from the tourism sector, which might contribute to a decent rebound in 3Q22. We are currently forecasting average Italian GDP growth for 2022 at 2.3%.