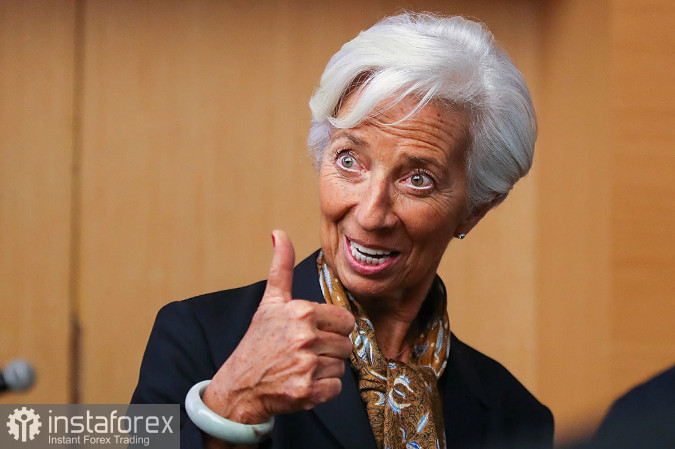 In her recent speech, ECB President Christine Lagarde said the bank will do whatever is necessary to bring inflation back to its target level.
"We will stay the course to ensure the timely return of inflation to our target," she said. "It is vital that inflation rates above the ECB's 2% target do not become entrenched in the economy," she added.
This more or less hints that interest rates will continue to increase in the coming meetings.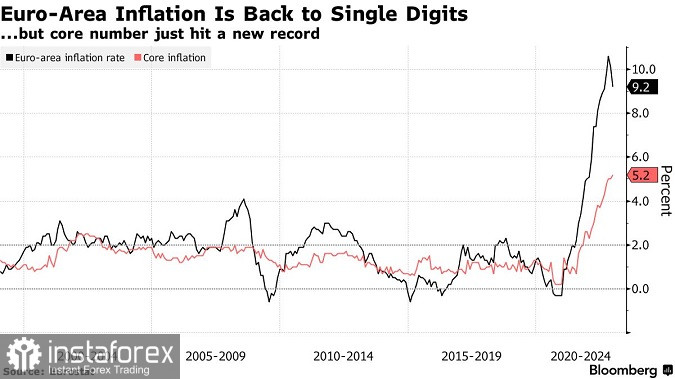 Lagarde's comments add to the unfolding debate on whether a slowdown in the pace of rate hikes is appropriate as inflation falls from record highs. Last week, the ECB chief said that sticking to the course of the rate hike is her "political mantra", especially since attention has now shifted from headlines to record core inflation.
Following this news, EUR/USD is up 13,000 pips since October last year.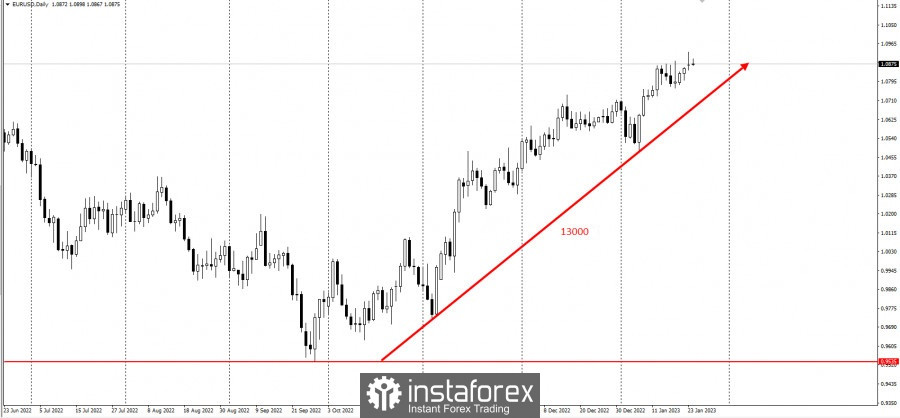 Hawkish officials, such as Dutch central bank chief Klaas Knot, want at least two more half-point rate hikes starting next week. Some, however, wants to be cautious as the increase may go too far.
Yannis Stournaras, governor of the Bank of Greece, advocated a more gradual approach as economic growth in the eurozone wanes.
Relevance up to 09:00 2023-01-25 UTC+1 Company does not offer investment advice and the analysis performed does not guarantee results. The market analysis posted here is meant to increase your awareness, but not to give instructions to make a trade.