US jobs numbers will help determine whether the Fed hikes by 50bp or 75bp in September – for now, we favour the former. Eurozone inflation data will also be closely scrutinised ahead of a fast-approaching ECB meeting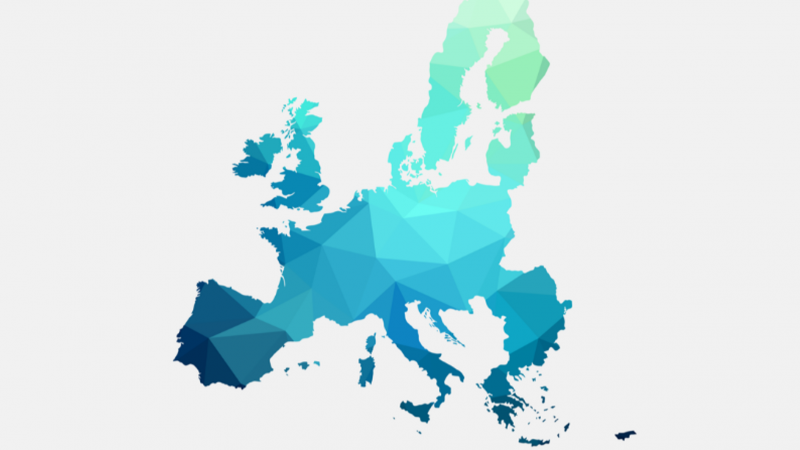 US payrolls number to help determine scale of September Fed hike
The August jobs report is the focus of attention this week. Despite the US having been in technical recession through the first half of the year, the economy has created 3.2 million jobs year-to-date with 528k of them coming in July alone. We don't expect anything like that for August though given vacancies have started to fall off and business surveys have suggested more caution on the economic outlook.
Nonetheless, a 250k would still be very respectable and will certainly keep the Fed in hiking mode. With the unemployment rate set to remain at 3.5% and wages continuing to push higher we favour a 50bp hike on 21 September rather than 75bp. However, should the economy add substantially more jobs, say 350k+, and the wage number posts a second consecutive 0.5% month-on-month increase, or higher, then it could swing the argument in favour of 75bp.
Other numbers will include the ISM manufacturing report and construction spending, while August auto sales numbers will give us an early indication of consumer spending. Also, watch out for a number of Federal Reserve speakers.
Eurozone data to provide key input into September ECB decision
It's a big week for eurozone data with the August inflation reading out on Wednesday and unemployment due on Thursday. With the September ECB meeting coming up, the debate between hawks and doves has become more heated again as governing council members are returning from their holidays. These figures will be key inputs for the meeting. While some supply-side factors are currently bringing relief as input costs fade, the gas crisis continues to push prices for consumers up at a fast pace. Expect another increase in the eurozone inflation reading for August. The unemployment rate will give a sense of whether the labour market is responding to the weaker economic circumstances.
Key events in developed markets next week