dow jones
The sharp growth of US tech stocks boosted market sentiment amid optimistic earnings forecasts from electric car maker Tesla Inc. Futures contracts on the Nasdaq 100 index rose by about 0.5%. Tesla jumped more than 8% during premarket trading in New York after beating earnings and sales estimates. Futures on the S&P 500 index added 0.3%, and the industrial Dow Jones gained 0.2%.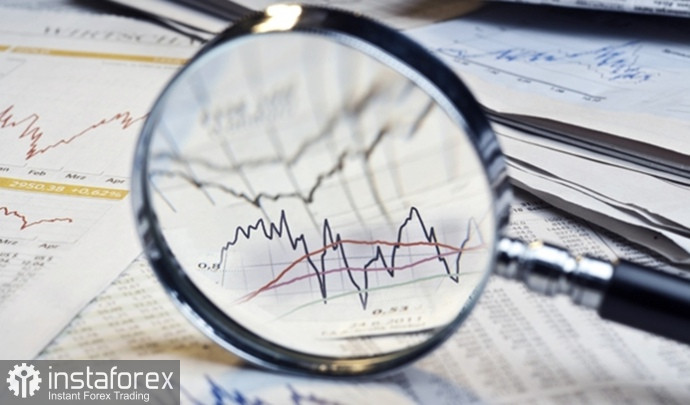 Europe stocks
In Europe, investors reacted positively to reports from Nokia Oyj Telecommunications Group and chipmaker STMicroelectronics NV, which helped the Stoxx 600 index gain more than 0.5%.
Although companies are not boasting of high figures they are not disastrous either, which keeps the demand for risky assets, including stocks. The January growth is exaggerated given the recession risks. However, next week's Federal Reserve meeting may confirm that the market and investors were right.
China
The buoyant market sentiment was also linked to China, where data on holiday and tourism spending showed t