Altcoins To Watch
On Friday, the flagship cryptocurrency started the trading day with an increase. At the time of writing, the price of BTC is trading at $23,749. In the past 24 hours, the value of the asset jumped by 8.37%.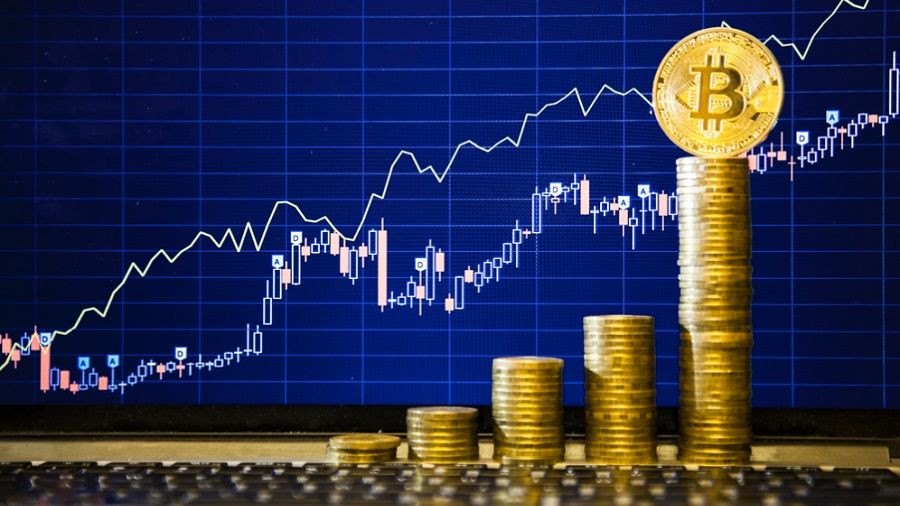 According to CoinMarketCap, over the past 24 hours, Bitcoin was trading between the low of $23,460 and the high of $25,134.
On Thursday, the asset tested $25,200 for the first time since mid-June 2022. The key reason for bullish sentiment in the cryptocurrency market was the permanently declining volatility of securities and bonds, oil prices, as well as the weakening US dollar.
Meanwhile, crypto investors continue to analyze the data published on Tuesday on the US Consumer Price Index (CPI). Thus, according to the US Department of Labor, the index rose by 6.4% from last month compared to January 2022 level. Experts on average predicted the January figure to fall to 6.2% from December's 6.5%. Despite the fact that the final result was worse than analysts' expectations, the US s