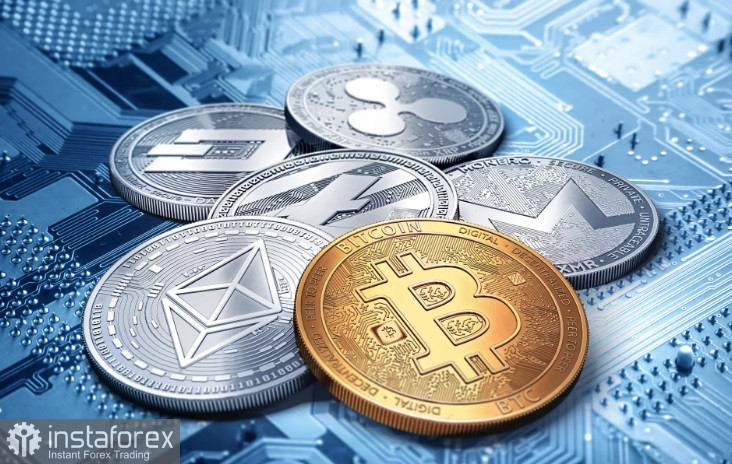 Bitcoin price plunged below $20,000.
It was another day of disappointing activity in the crypto market as prices dipped in the absence of any major events, which is typical of a crypto winter.
The bulls should show more strength to break the downward trend, which is still evident on the daily chart. The bears still have a small overall short-term technical advantage.
As for where the price could move next based on the current state of the market, analysts warn of the possibility of a decline to $11,000 at worst, while noting that at the moment, at best, support is at the 2017 high.
Boring day in the altcoin market:
Activity in the altcoin market largely reflected the performance of bitcoin, with most tokens trading flat the day after an early decline.
Ethereum (ETH) staking platform Lido DAO (LDO) leads altcoins for the second day in a row, gaining 11.3% as the Ethereum merger date approaches. Other notable indicators include a 9.75% increase for MXC (MXC) and a 9.54% increase for the Curve DAO (CRV) token.
The total market capitalization of cryptocurrencies currently stands at $985 billion, with a Bitcoin dominance rate of 39.3%.
Relevance up to 12:00 2022-09-02 UTC+2 Company does not offer investment advice and the analysis performed does not guarantee results. The market analysis posted here is meant to increase your awareness, but not to give instructions to make a trade.