Relevance up to 06:00 2022-08-10 UTC+2 Company does not offer investment advice and the analysis performed does not guarantee results. The market analysis posted here is meant to increase your awareness, but not to give instructions to make a trade.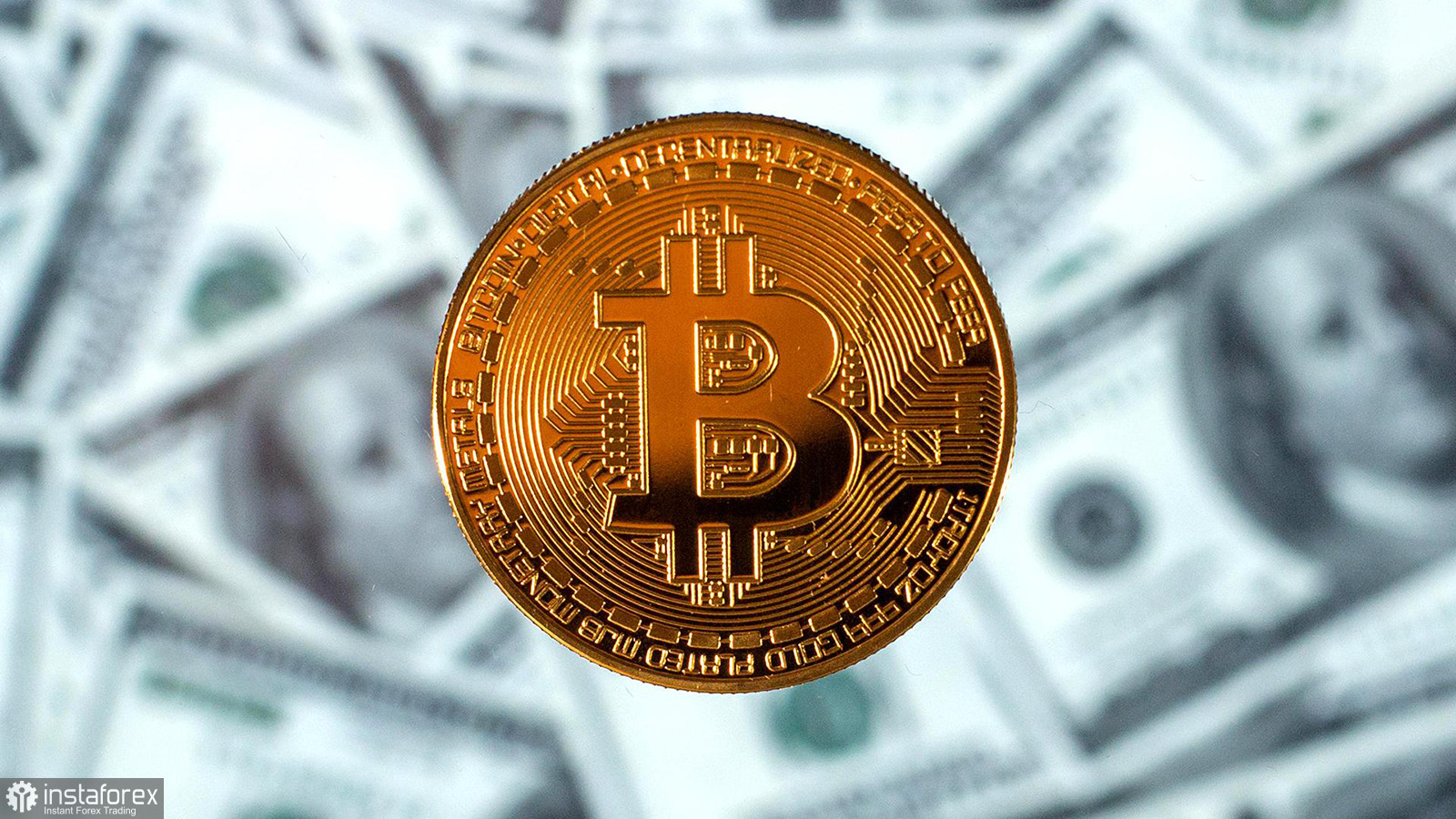 In the 4-hour time frame, BTC quotes hit $24,350 yesterday. So, the price has already reached this mark three times. It may seem that bitcoin rose steeply yesterday, but it is not entirely so. It gained just $1,500. According to the chart, the digital asset has been trading in the sideways channel for almost a month. The price barely showed growth within the channel. Moreover, BTC did not even try to consolidate above or even below it. Therefore, the price is likely to pull back from $24,350. At the same time, should BTC break through the mark, growth will last for several weeks. It will hardly be stronger than in recent weeks. Still, it could happen. As for a possible fall, we believe it will definitely take place if the price consolidates below the ascending channel in the 4-hour time frame. Its lower limit is now seen at around $20,500.
The entire crypto market is now waiting for what is going to happen next. Clearly, if the bearish trend stopped, digital gold would already skyrocket. Instead, we see its sluggish attempts to enter a correction. Meanwhile, let's turn to Elon Musk's recent comment. Thus, according to Tesla CEO, Dogecoin is better than bitcoin because its transactions are completed in 60 seconds, while bitcoin transactions take approximately 10 minutes. "I'm mainly supporting Doge frankly because I think Doge has the memes and dogs and it seems to have a sense of humor and doesn't take himself too seriously. I think actually weirdly even though Doge was just designed to be like this ridiculous joke currency, but the actual total transactional throughput capability of Doge is much higher than bitcoin," the billionaire said. He also emphasized that the Dogecoin network allows 5 billion coins to be created annually, unlike Bitcoin with its maximum supply of 21 million coins. In his view, this makes Dogecoin a transactional currency.
It is unclear why Elon Musk sees it as a good thing. After all, Bitcoin's biggest advantage is that there can be no more than 21 million coins created. So, it will not be subject to inflation or depreciation due to additional emissions. Yet, Musk always has his own point of view or perhaps an irresistible desire to promote Doge.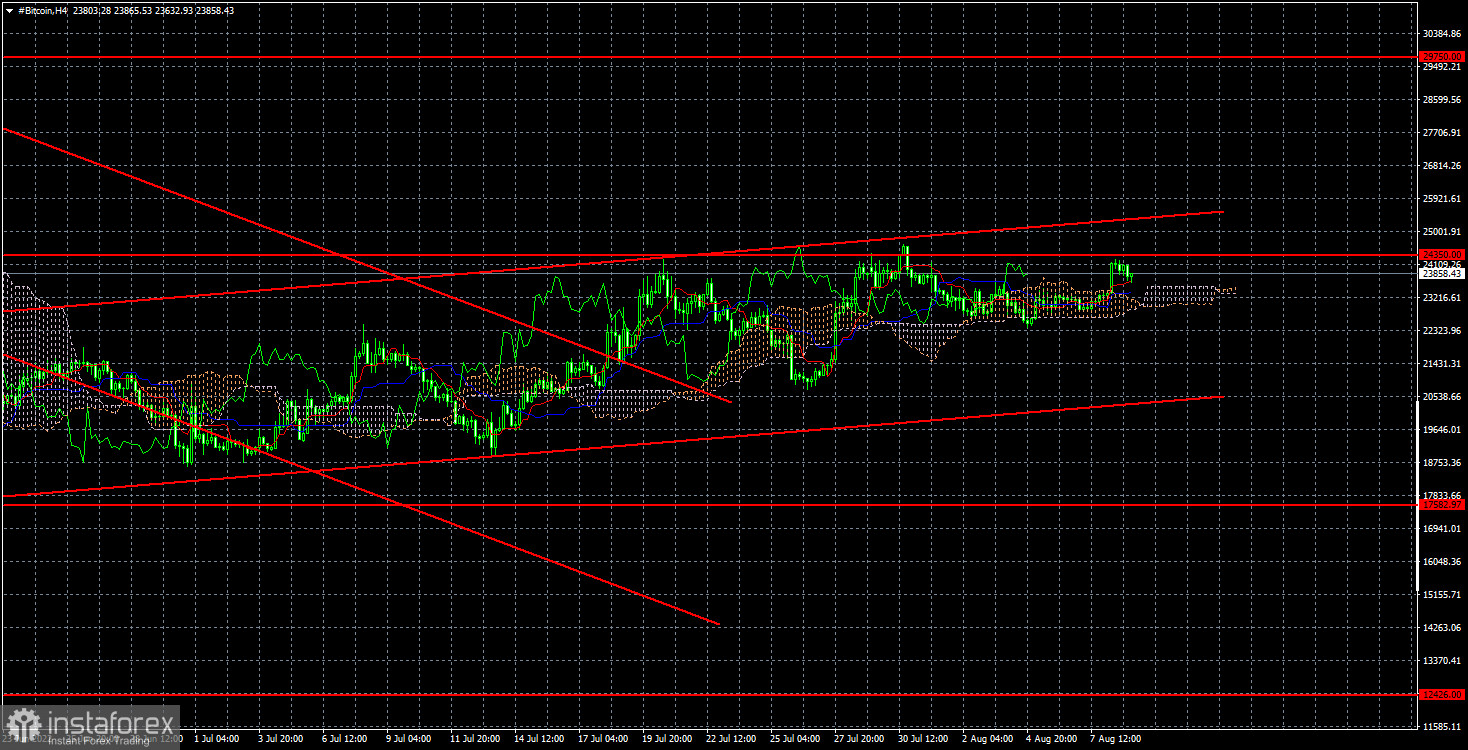 In the 4-hour time frame, BTC is still retracing up slightly. The price is likely to descend in the case of consolidation below the ascending channel. The first bearish target stands at $17,582, in line with the latest swing low. The common target for two time frames is seen at $12,426.