Fading supply chain problems have led businesses to increase production in recent months. But with backlogs of work shrinking and new orders falling, there is not much reason for optimism in the months ahead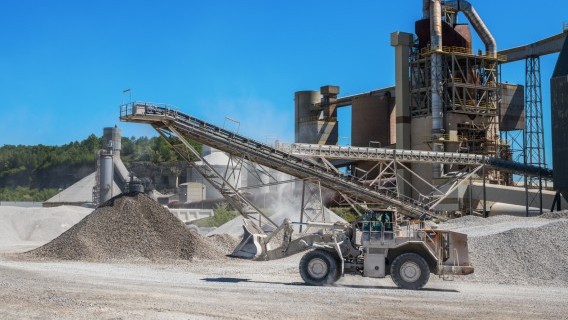 A factory in the Netherlands
The June data for industry looks rather upbeat at face value with growth for a third month in a row and production at the highest level since December 2017. This means that industrial production contributed positively to GDP in the second quarter. The improvement in the supply of inputs is causing supply to catch up with previous demand, which has been significant over the course of the pandemic.
Still, in June, growth in production was mainly driven by a continued surge in capital goods production while consumer- and intermediate goods production shrank month-on-month. This shows that the base on which production was growing in June was more feeble than the headline figure leads us to believe.
The outlook for eurozone manufacturers remains worrying. Weakening demand seems to be ongoing as purchasing power issues continue and while supply chain problems are easing they have by no means been solved. On top of that, soaring energy prices are set to hinder production and margins for manufacturers from here on. This means that while June looked decent in terms of production, the months ahead are likely to see further weakening. That fits our view of a contacting eurozone economy in the second half of this year.
Read this article on THINK
Disclaimer
This publication has been prepared by ING solely for information purposes irrespective of a particular user's means, financial situation or investment objectives. The information does not constitute investment recommendation, and nor is it investment, legal or tax advice or an offer or solicitation to purchase or sell any financial instrument. Read more